Land pooling refers to amassing small land parcels for infra development and returning approximately 60% of the redeveloped land to the original owners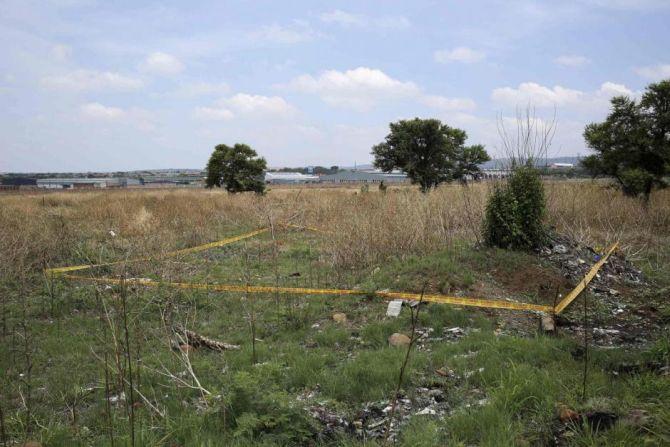 To speed up stalled and proposed projects in Uttar Pradesh, the Yogi Adityanath government has decided to adopt land-pooling model employed by some other states, including Gujarat and Maharashtra, to boost urban infrastructure without land acquisition hurdles.
The state government is working towards delivering a string of flagship development and infrastructure projects that need huge land parcels for development.
UP Chief Minister Yogi Adityanath has directed officials to implement the land pooling model as a pilot over an area not less than 50 acres.
He said that the redeveloped land must comprise all basic amenities of roads, drainage and streetlights provided by the development agency.
Land pooling refers to amassing small land parcels for infrastructure development and returning approximately 60 per cent of the redeveloped land to the original owners after appropriating costs of infrastructure and public/shared spaces.
Of the remaining 40 per cent land, a portion is reserved by the developer for common infrastructure - roads, hospitals, schools, parks, electricity, water, sewerage, etc.
The development authority gets to sell the rest of the land to finance such infrastructure and amenities.
The target land parcels are normally agricultural holdings, which are converted to urban infra to cater the needs of growing urbanisation, including housing.
Since contiguous parcels are required, the land owners could be given back land at another location apart from additional floor space index to remunerate them with appreciated land holding valuation even if the plot size is smaller.
The state housing and urban development department has given a presentation to the CM, detailing the nitty-gritty of the model and its implementation in developed states such as Gujarat, Andhra Pradesh, Maharashtra, Tamil Nadu, Punjab, Haryana and Delhi.
Photograph: Siphiwe Sibeko/Reuters