Pocket Aces creates content across 3 channels and reaches over 40 million people weekly on its own properties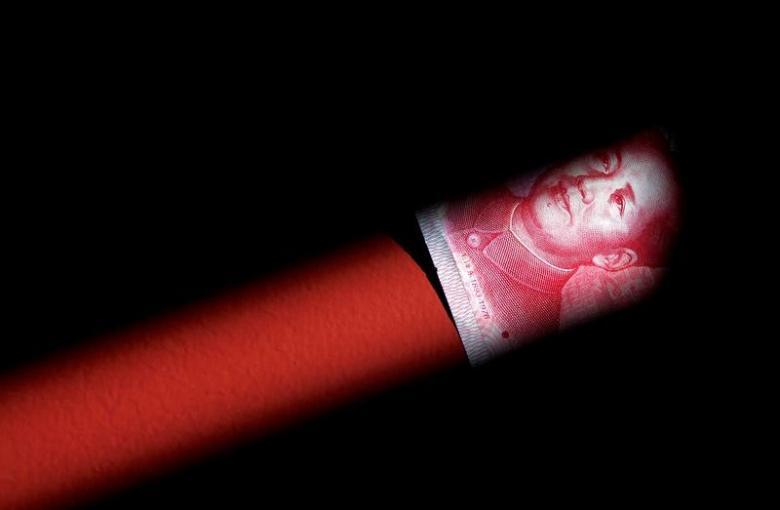 Pocket Aces, which creates long- and short-format content for digital consumption, will be the first Indian digital media company to have a presence in China.
The company - co-founded by Aditi Srivastava, Ashwin Suresh and Anirudh Pandita - has entered into a partnership with WebTV Asia, a multi-platform digital media entertainment company.
Its content will be available on one of China's biggest websites, Youku Tudou, which is owned by e-commerce giant Alibaba.
Pocket Aces creates content across 3 channels - Dice Media (premium web series), FilterCopy (snackable and sharable content) and Gobble (all things food) - and reaches over 40 million people weekly on its own properties.
This partnership will be kicked off with FilterCopy and Gobble, each having a dedicated section on the Youku Tudou platform.
The content will have subtitles in English and Mandarin, and in some instances, will be dubbed as well to localise it to the Chinese market.
The Chinese market is a tough one to crack for foreign content creators. While digital is a new medium, even traditional media like films struggle to get over the Great Wall.
The country allows only 34 foreign films to be released each year, and that too after some significant gatekeeping on the content front.
Many Hollywood films are known to delete or alter scenes to be released in China.
"For foreign content creators to gain access to China, there are three major challenges – the content firewall, as they call it, censorship and then monetisation," says Desmond Ngai, VP of strategy and partnerships, Web TV Asia.
"We have a Chinese partner that allows us to distribute Pocket Aces content, so that takes care of the content firewall.
There is a lot of self-censorship among content creators and we'll be following the protocols set down by the government when we take Pocket Aces content there.
Most importantly, our association with both the Chinese company and Pocket Aces allows us to remove money out of China, and give it to the foreign content creator, in this case, Pocket Aces."
The content firewall refers to regulations that don't allow a lot of global digital media companies like YouTube and Facebook to operate in China.
Photograph: David Gray/Reuters