With future prospects being difficult to predict, hiring for a short period is proving to be cost-effective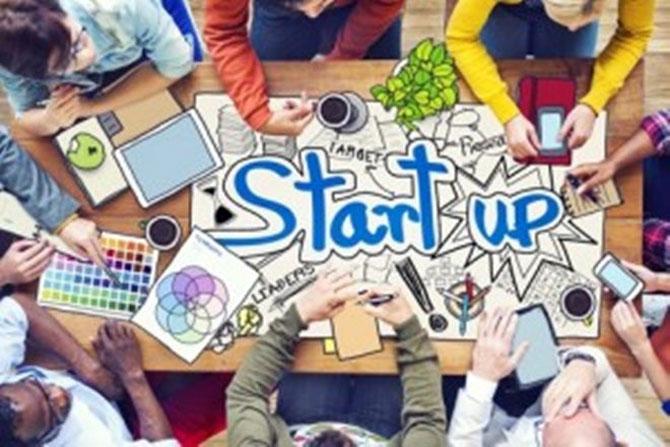 Around this time last year, a Mumbai-based start-up had raised a big Series-A round. The founder was excited thinking he had made it. He went out and hired people from his alma mater - Indian Institute of Technology (IIT).
A few months later, when investors lowered their interest in companies where exits looked difficult, the founder had to cut costs. He fired all four of his treasured IIT alumni. One of those retrenched was the company's finance manager.
It didn't end well. The former employees got on internet message boards and slammed the company and its business plan. The founder was forced to reach out and hire a CFO on a short-term contract. It was all he could afford to keep his dream alive.
This is not a one-off. Start-ups are increasingly looking at hiring temporary or contractual staff for even key positions. With future prospects being difficult to predict, hiring for a short period is proving to be cost-effective. It relieves the company the hassle of retrenchment when funds begin to run out.
Most start-ups get non-core functions outsourced. D Prasanth Nair, managing partner and country head, InHelm, said he has short-term as well as part-time contracts with a few start-ups where he oversees HR practices.
"For some early stage start-ups, you don't need a full-time HR head. Instead, they get people with plenty of experience to come and mentor them. It is economical and practical," he said.
He explained that even non-core functions such as marketing could be given to part-timers. "If a start-up wants to launch an ad campaign, all they have to do is get someone for six months who will plan and oversee it. After which, the start-up has no need for an expensive human resource."
Angel investors said these are common practices in the US but in India there are still few takers for these. "In India, CEOs and founders don't look at professionalism but loyalty. They always wonder if they are "our men", said Nair.
Getting temporary staff has mostly been associated with warning bells and used for low-level positions. But start-ups are increasingly chasing models which show cash-positive results rather than topline.
"We may require a larger marketing team when we are in the early stages. Once the business scales up, it is sufficient to have a smaller team. Such hires are also able to gain experience from multiple start-ups and need not even put in fixed number of hours," he added.
Recently, there have been some cases of start-ups handing over offer letters and later withdrawing them. Rituparna Chakraborty, president, Indian Staffing Federation, said rather than hiring people and firing them after six months, it is better to hire with transparency that people will only be associated for a particular duration.
"Especially for start-ups, which do not know what the future outcome of their idea would be, it makes sense to hire people on temporary roles," she added.
It is not all that bad to be on a short-term contract. Sunil Goel, director, GlobalHunt, said temporary staff gets 10-15 per cent higher compensation than the regular ones. E-commerce in India has the potential to create 12 million new jobs by 2025, a report by HSBC Global Research stated.
It added e-commerce is expected to create around 70 per cent jobs in logistics, warehousing and delivery. The other 30 per cent will be in customer care, IT and top management.
Start-up troubles: The era of pink slips
2015
September: TinyOwl cut nearly 100 jobs in its Mumbai and Pune offices
October: Food ordering platform Zomato lets about 300 people go
November: LocalOye announces 60 layoffs, mainly from its servicing unit
December: Online food ordering service Foodpanda's India unit to dismiss about 300 people
December: Online house rental start-up Grabhouse announces 100 layoffs
2016
May: Flipkart delays joining of 40-45 students across 10 Indian Institutes of Technology to Dec 2016
June: Grocery delivery platform Grofers withdraws 67 campus job offers
July: Flipkart to let 700-1,000 people go as part of its drive to cut costs, according to reports
Photograph: Reuters