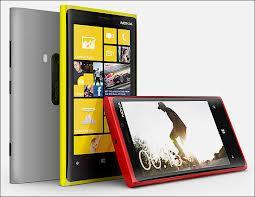 Smart devices such as cell phones and tablets are displacing traditional household gadgets like game consoles, notebooks and standalone cameras in UK, a new study has found.

Between 2012 and 2013, smartphone ownership increased sharply (up 20 per cent), while tablet ownership increased dramatically (up 125 per cent) in the UK, the research found.

The only other gadgets to show an increase in ownership were laptops (by 4 per cent) and e-readers (by 31 per cent).

All other household gadgets saw declines, from an 18 per cent decline for portable game players, to a 7 per cent decline for digital cameras, largely because the tasks
these devices are designed for can be completed using smartphones or tablets.
Tablets in particular are rapidly becoming ubiquitous. According to YouGov's 'Tablet Tracker' research, differences between demographics have reduced significantly.
In 2012, by far the most prominent age group was those aged 55 and over, representing 42 per cent of tablet owners.
This reflected the high price tag of tablets, particularly the iPad, more affordable to older consumers, Ipsos MORI research for Deloitte found.
Since then many new and less expensive Android-based devices have flooded the market, making tablets increasingly available and affordable.
Consequently those 55 and over represent 31 per cent of the total, the study found.