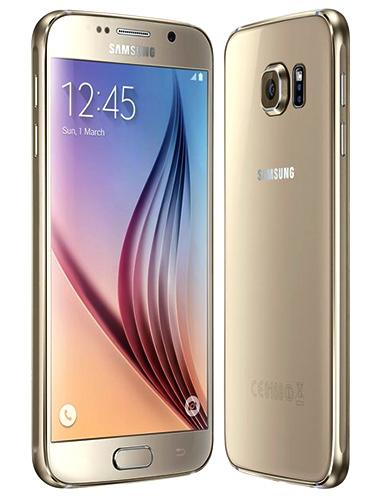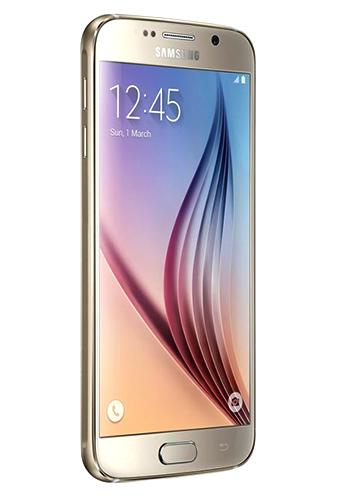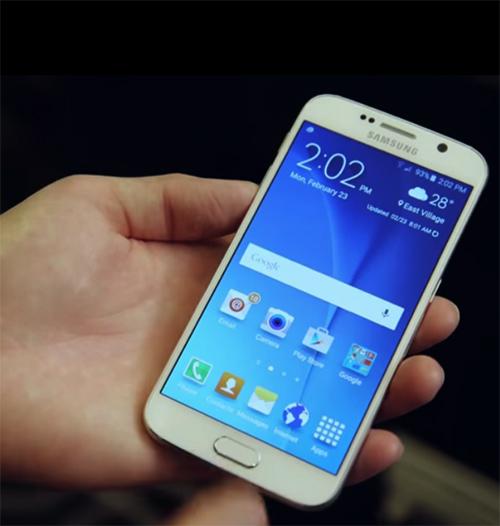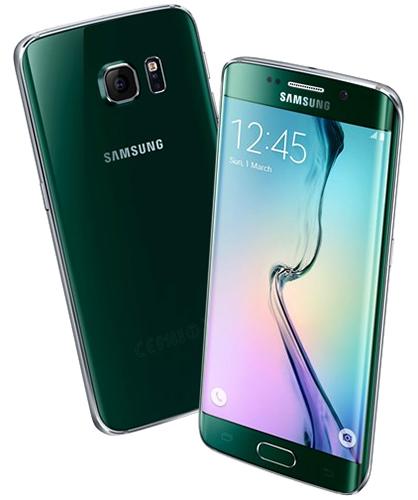 Korean electronics giant Samsung on Monday unveiled its much-awaited Galaxy S6 and Galaxy S6 Edge smartphones and would begin selling them in India and other markets from April 10 to compete with rival iPhone6.
The sixth edition of the flagship devices -- Galaxy S6 and Galaxy S6 Edge -- will be available in 20 markets, including India from April 10.
Speaking at its launch during the Mobile World Congress, Samsung CEO and Head of IT and Mobile Division J K Shin said: "People want best in class performance and best in class design. That is what we have done with these new phones."
According to research firm IDC, Samsung leads the global smartphone market. In October-December 2014, Samsung had a 20.01 per cent share, compared to Apple's 19.85 per cent share.
The smartphones have 5.1-inch Quad HD Super AMOLED screen that offers a pixel density of 577 pixel per inch.
Both the phones have world's first 14 nano meter mobile processor with 64-bit platform, latest memory technology, which the company said makes them faster compared to any other phone.
"The special metal that we use is 50 per cent stronger then metal in high end smartphones," Samsung Electronics Executive Vice President for IT and Mobile Younghee Lee said, while adding, "I know for sure that this phone will not bend."
Samsung also announced its mobile payment service, Samsung Pay to compete with Apple's recently launched Apple Pay.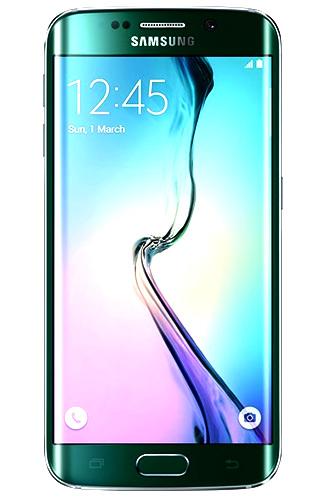 Users can make payment from mobile phone by just touching credit or debit card swipe machine across retailers.
The Galaxy 6 Edge has curved screen both side. Both the bend side panel work as different screens on which people can see who is calling them and see message.
The two panels on edge and main screen work as three different screens on a single layer of display.
Both the devices have wireless charging feature and in 10 minutes of charging the phone can work for 4 hours.
"From zero to 100 per cent charging, it takes about 50 per cent time less than required to charge iPhone 6," Samsung Electronics Vice President for Product Strategy and Marketing Team Justin Denison said.
The Galaxy S6 and Galaxy S6 edge F1.9 lenses and high resolution sensors, which is 5 megapixel in front and 16 megapixel rear cameras provide the most superior image quality in a smartphone, even in the dark, the company said.
"The camera will always remain on stand by.
"It has a new Quick Launch feature that will give users fast, direct access to the camera from any screen in just 0.7 seconds by simply double clicking the home key button," Denison said.
The Galaxy S6 and Galaxy S6 Edge will be available across 20 market starting from April 10 with 32, 64 and 128GB storage options available in White Pearl, Black Sapphire, Gold Platinum, Blue Topaz (Galaxy S6 only) and Green Emerald. It will be gradullay expanded globally.
Sources at company indicated that India is one of the 20 market that may see launch of these phones by April 10.
The prices of the handsets were not disclosed.
A Samsung representative said that the prices will differ from market to market.
Samsung also unveiled that second-generation Gear VR headset that will be compatible with the Galaxy S6 and S6.
On Samsung Pay, an official said, "It is completely secure way of making payment. The process starts after payment application identifies finger print of customer.
"This will do away with need of people taking out of their debit or credit card to make payment at retail stores. Customer will just need to register his payment card once in the application," the official said.
Samsung Pay will be compatible with more locations than any competing offering in a single application, will launch on Galaxy S6 and Galaxy S6 Edge in the US during the second half of this year, the company said.
Photographs: Kind courtesy, Samsung
© Copyright 2022 PTI. All rights reserved. Republication or redistribution of PTI content, including by framing or similar means, is expressly prohibited without the prior written consent.