The company is planning to invest Rs 1,100 crore in the new mobile phone manufacturing facility.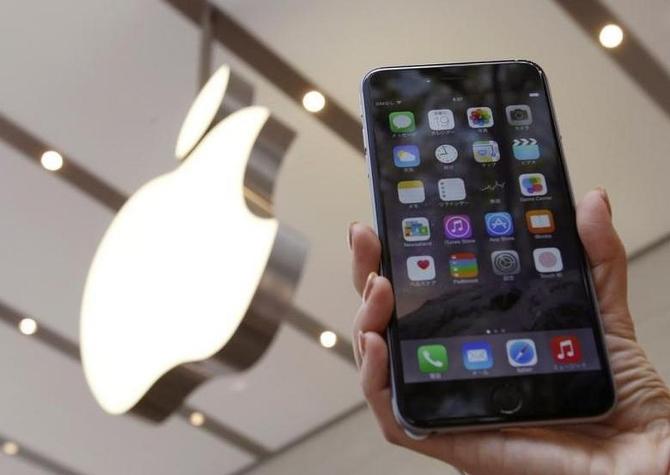 Taiwanese electronics major Pegatron Corporation — one of the largest contract manufacturers of Apple Inc — has leased nearly half a million square feet in Chennai's Casa Grande Industrial Park.
The company is planning to invest $150 million (Rs 1,100 crore) in the new mobile phone manufacturing facility.
While an email sent to the firm went unanswered, senior state government officials and real estate consulting firm JLL confirmed the development.
Casa Grande did not comment till the time of going to press.
Besides incentives and connectivity, government sources and experts said one of the key reasons behind the company's decision to zero in on TN was the recent violence at the Wistron factory — one of the suppliers for Apple Inc. outside Bengaluru.
After the incident, Apple had placed Wistron on probation.
Pegatron Corporation had, in November last year, approved a proposal to invest Rs 1,100 crore through its subsidiary, Pegatron Technology India, for its India growth plans.
Pegatron will be the second contract manufacturer to assemble Apple iPhones in Tamil Nadu, after Foxconn, which has pledged to invest $540 million in expanding its capacity at its massive facility in Sriperumbudur near Chennai.
Pegatron has 11 production facilities worldwide.
It is also considering a plan to set up a plant in the US.
Tata Electronics said it would invest around $676 million at Hosur to manufacture mobile phone components.
TN is one of the largest hubs for mobile handsets and components.
The state houses major multinationals, including Nokia, Samsung, Flex, Motorola, Foxconn, BYD, among others.
It had recently come out with the Electronics Hardware Manufacturing Policy 2020 to increase its electronics output to $100 billion (Rs 7.3 trillion) by 2025.
The policy also aims at contributing 25 per cent of India's total electronics exports to the world by 2025.
This set a vision to transform TN into an innovative and a globally competitive electronics system design and manufacturing destination.
According to the JLL report, Chennai tops the leaderboard when it comes to leasing manufacturing space absorption, with 36 per cent of the transactions in 2020 alone.
India's leased manufacturing space absorption was at 6.6 million sq ft in 2020, revealed JLL.
Mobile manufacturing, automobile, and information technology (IT)/IT-enabled services are among the key sectors leasing out large spaces in and around the metro.
Photograph: Yuya Shino/Reuters