Khosla said 85 per cent of Indian e-commerce firms were over-valued.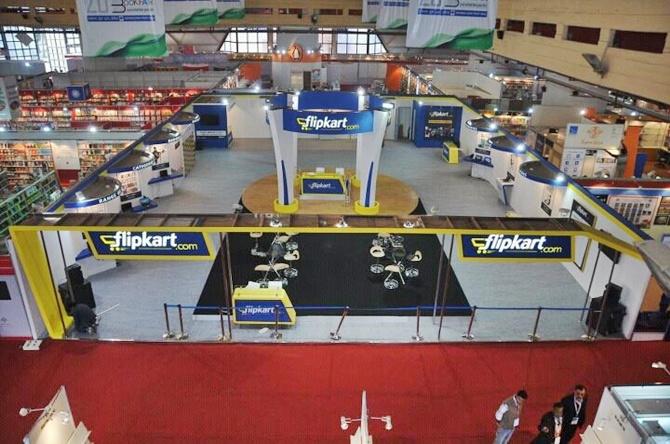 Vinod Khosla, a prominent Silicon Valley investor who had supported Google in its initial days, said on Thursday that India's e-commerce companies were overvalued.
"If you ask me Flipkart, Snapdeal and other e-commerce start-ups are overvalued," said Khosla, founder of Khosla Ventures.

"But if you add up their market capital today and look 10 years later with the market cap then, I'm convinced it will be higher," he added.
Flipkart, the country's largest e-commerce company, is valued at $15.5 billion, while its rival, Snapdeal, is valued at nearly $5 billion.

Investors such as Softbank and Tiger Global bet on these firms, as more and more Indians are opting for online route to purchase goods.

These firms are yet to become profitable, although they offer incentives and discounts to lure customers. Khosla said 85 per cent of Indian e-commerce firms were over-valued.
According to him, investors pump in crores in start-ups hoping to gain massively in future.
Venture capitalists have invested $2.33 billion in Indian start-ups in the three months to June this year, according to data by CB Insights.
This is almost three times of $844 million invested in the first quarter of 2014. With huge amounts of funds coming in their way, Khosla asked start-ups not to become overconfident.
"Take the money that comes in your way, but do not get overconfident with the money. Examine the company, look for flaws as much as you look for trends," he said.
"Sometimes, when venture funding becomes easy, people forget that in the end business has to work. Especially when so much money is flowing, you have to be careful not to waste money and talent around something that has flaws. Try and learn from others what's important," said Khosla.