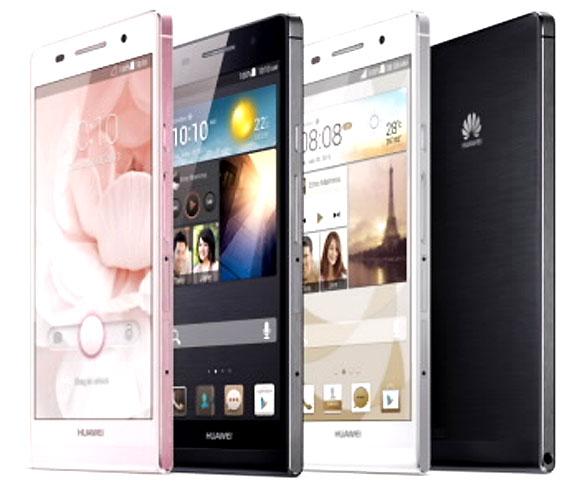 Chinese telecom company Huawei Technologies Co Ltd has invested $170 million to open a research and development centre in India as it ties itself to Prime Minister Narendra Modi's "Make in India" campaign, the company said on Thursday.
The campus in Bengaluru, previously called Bangalore, is the first such investment made by a Chinese company in India and will be used to develop software components, Huawei said.
It is also the company's biggest R&D center outside China.
Modi has been making a push to lure foreign investors to the country and boost its manufacturing capacity.
"This center can accommodate nearly 5,000 software engineers, and we are confident that it will play a bigger role in the innovation journey of Huawei," said Wilson Wang, Chief Operating Officer of Huawei's India research and development.
(Reporting by Nivedita Bhattacharjee in Mumbai)