Norton report says Indians putting themselves at risk over Wi-Fi usage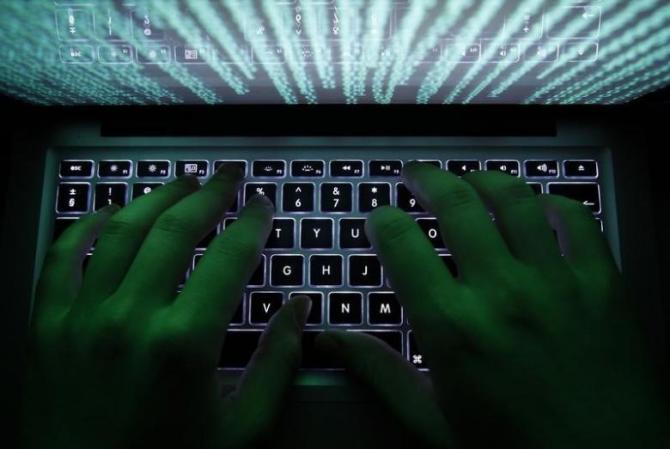 Users overlook the most common channel through which data is compromised, unsecured Wi-Fi, despite rising instances of malware attacks and data leaks, says a report.
One of five Indians will readily give access to personal emails, photographs, contact lists and social media profiles in exchange for a free Wi-Fi connection, says a Norton Wi-Fi risk report released recently.
The report surveyed more than 15,000 consumers in 15 countries to learn about their public Wi-Fi usage and perceptions.
Many of the global findings show that people are aware of the risks of public Wi-Fi, but not necessarily changing their usage behavior.
The study says 74 per cent of Indians who participated in the survey think it is safe to access public Wi-Fi, yet more than half (57 per cent) use unsafely practices when online.
"While telecom operators do secure data at their end, considering that there is a massive population of smartphone users who are accessing internet without having ever accessed a computer before, there is a need to educate people about online safety," says Ritesh Chopra, country manager, consumer business unit, Symantec.
Some telcos like Jio do offer security services bundled with their connections but users are often unaware of the fact that they have to activate these services to avail them, he added.
The Unisys Global Security Index (2017) pointed out that a record 421 billion records were stolen in 2016; the year recorded the most data thefts.
The Norton report says while 96 per cent users admitted to accessing bank accounts and social media on public Wi-Fi, at least 41 per cent of the same users said they would be horrified if such data was stolen or became public.
"It is difficult to break into a firewall and security system of a large organisation.
It is much easier to do the same through an employee's LinkedIn or email account, as most people tend to use similar passwords across their accounts," says Tarun Wig, co-founder of cyber security start-up Innefu Labs.
Identity theft also remains a top concern in the Indian cyber security realm. Applications and open source technology are freely available, allowing people to tap into a Wi-Fi network and capture the activities of users connected to such networks.
Attackers can sell such data to interested parties or launch phishing attacks to fool users into giving up precious financial data.
Wig adds that while it is possible to secure user data within layers of firewall and security protocols, the threat of user-level hack via data tapped from social media is a pressing concern.
Identity theft, wherein stolen credentials are used for unlawful access, remains the most common mode of cyber attack.
The Norton study shows 31 per cent of Indians admitted to accessing explicit content through public Wi-Fi connections and this data can be easily recorded.
Photograph: Kacper Pempel/Reuters