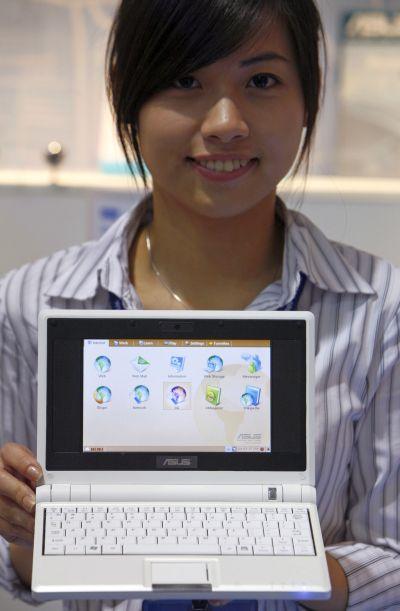 The company plans to set up Wi-Fi spots in hotels, retail cafes, airports, stadiums, malls and government and education complexes.
Encouraged by the rise in data use, Tata Teleservices plans to add 3,000-4,000 Wi-Fi hotspots across nine Indian cities by 2015.
It would target hotels, retail cafes, airports, stadiums, malls and government and education complexes.

It has set up over 1,000 Wi-Fi hotspots across the country since April last year.
Speaking to Business Standard, Chief Operating Officer (Wi-Fi business) Avinash Gabriel said, "We cater to a wide range of sectors that currently include hospitality, retail cafes, in-transit airports. In these segments, in the last one year we have seen the use significantly increase from 170,000 total logins to 465,000. Further, we have clocked 38 million minutes of use as of March this year, up from 18 million minutes in April last year."
The company offers public Wi-Fi speeds between 512 kilobytes a second to 10 megabytes a second.
The average speed offered by any telecom operator on a second-generation connection is 512 kbps with a download speed of 236 kbps, while on a third-generation one the download speed is up to 6 Mbps.
Among its major hotspots are the Delhi domestic and international airports and Firoz Shah Kotla stadium.
Apart from the traditional revenue generation model, the operator is also exploring value-added services, such as location-based services/advertising. Currently, it has partnerships with Google, Citibank and Shoppers Stop for this purpose.
On future prospects, Gabriel said, "India has 160 million internet users, of which 86 million access the internet through their mobile devices. India will have 330-370 million internet users by 2015, so we see a huge potential."
For increasing the reach of Wi-Fi services, it is offering first 20 minutes of service free at most of the hotspots. After that, if you want to continue with the service, you can buy Wi-Fi roaming cards that can be used at any Tata DoCoMo hotspot in India or internationally across the company's partner networks' (iPass, Boingo, AT&T, etc) 1.6 million hotspots.
SPREADING ITS NETWORK
Tata Teleservices has set up over 1,000 Wi-Fi hotspots across the country since April last year
The company offers public Wi-Fi speeds between 512 kilobytes a second to 10 megabytes a second
Among its major hotspots are the Delhi domestic and international airports and Firoz Shah Kotla stadium
To increase the reach, the company is offering first 20 minutes of service free at most of the hotspots