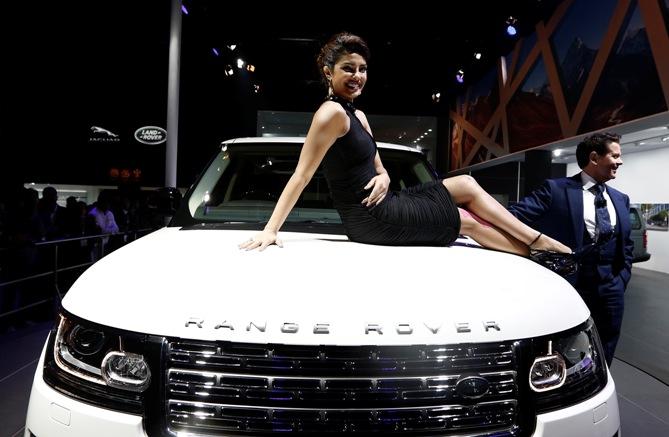 Tata Motors has raised $ 300 million (about Rs 1,800 crore) through an issue of debt securities carrying a fixed interest rate.
TML Holdings Pte Ltd, a wholly owned subsidiary of the company, issued and allotted $ 300 million in principal amount of 5.75 per cent senior fixed rate notes due 2021, Tata Motors said on Thursday in a filing to the BSE.
"The net proceeds from the notes will be used to repurchase certain equity shares issued to Tata Motors and for general corporate purposes," it added.
Australia and New Zealand Banking Group Ltd, Bank of America Merrill Lynch, Citigroup and HSBC acted as joint lead managers and joint book runners, the company said.
"The response from investors for the issue was overwhelming, with the orders aggregating over $ 2 billion," Tata Motors Head of Treasury and Investor Relations Vijay B Somaiya said.
Tata Motors shares gained 1.36 per cent to Rs 422.15 at the close on the BSE.