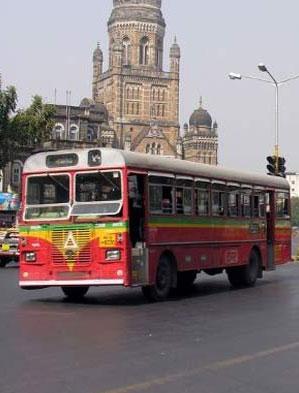 There were instances of 'rasta roko' at various places in rural Maharashtra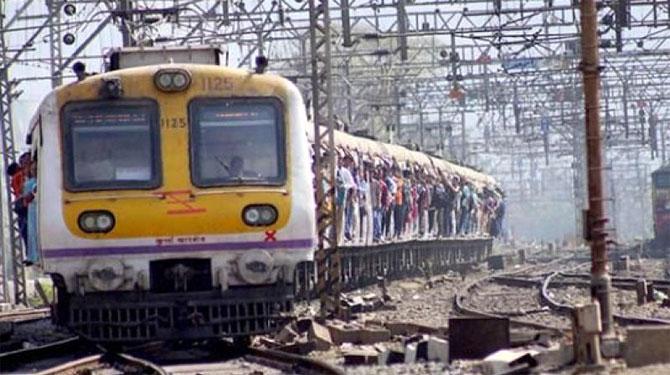 It was business as usual for public transport in Mumbai despite one-day nationwide strike call given by central trade unions, while it evoked a mixed response in rural Maharashtra.
The suburban trains, autorickshaws, taxis and city buses continued to operate normally, without affecting the daily schedule of lakhs of commuters in Mumbai and suburbs.
A CPM state unit leader told PTI that there were instances of 'rasta roko' (block roads) at various places in rural Maharashtra.
"Our activists staged 'rasta roko' agitation in Thane and Nashik districts," CPM leader Ashok Dhawle said.
He claimed that there was an 'overwhelming' response to the stir in the industrial belts of Maharashtra.
Several government employees also stayed away from work, he said.
All India Banks Employees Association general secretary Vishwas Utagi said the entire financial sector will get paralysed, on Friday, with all banks, except the State bank of India, being on strike.
The LIC, Nabard, GIC among others are also participating in the strike, he added.
Essential services such as banking, transport and telecom will be badly affected, on Friday, as 10 central trade unions began nationwide strike, protesting against "anti-worker" changes in labour laws and the Centre's "indifference" to their demands for better wages.
All major unions, excluding RSS-associated BMS (Bhartiya Mazdoor Sangh), have joined the strike call, terming the government's assurances to look into their demands and the recent announcements for two-year bonus and hike in minimum wage as "completely inadequate".
On its part, the government has asked all ministries to ensure that public utilities and essential services are not affected. Secretaries of all departments have been asked to take effective measures for smooth running of various services coming under their respective ministries.