The brand image, however, may not tarish further as it will have already taken the beating due to consistent injury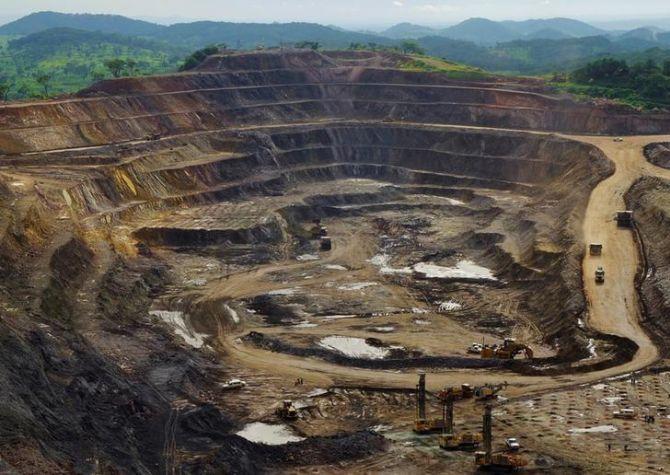 Recent protests against Vedanta's Sterlite Copper unit in Tamil Nadu, which finally led to its closure, have not only hurt the Anil Agarwal-led company's brand image but could also make investors more watchful when the firm chalks out its next expansion plan, according to analysts.
Last month, the Madras high court ordered the permanent shutdown of Sterlite Industries' copper smelter in Thootukudi, after 13 people were killed in police firing on local residents demanding the closure of the 400,000 tonnes per annum plant over environmental concerns.
This, however, is not the first time Vedanta Resources is facing heat from local authorities and residents.
The globally diversified natural resources firm and its subsidiaries have been accused of environmental norm violations both in India and overseas.
In September last year, the Chhattisgarh Environment Control Board served notice on Bharat Aluminium Company Limited to close its 1,200 Mw power plant for allegedly violating green norms. In Zambia, Vedanta-owned Konkola Copper Mines Plc faced protests from residents, who accused the company of violating environmental laws as the waste from the mine was allegedly polluting local waterbodies.
"Protests in India have started to mature now and can make themselves heard even at global level.
"It is, therefore, important that global organisations act consciously and cautiously wherever they do business, else their brand image will surely take a beating," said Harish Bijoor, chief executive officer at Harish Bijoor Consults.
In Goa, where Vedanta has its iron ore operations, the Supreme Court has quashed mining leases (in 2014 and 2018) following the Justice Shah Commission's report, which stated that there have been serious violations of environmental laws by mining companies, including Vedanta.
"It is very typical of large organisations to tend to circumvent laws in the name of development. But if this becomes a consistent part of its long journey, the company draws up an entirely new image for itself, which is not investor-friendly.
"The brand image, however, may not tarish further as it will have already taken the beating due to consistent injury," said Ramesh Thomas, president at Equitor Value Advisory.
Vedanta did not respond to calls and email seeking comment.
"Globally, people are more enlightened when it comes to human rights and environmental norms. If the brand has taken a drubbing due to these issues, rectifying the image before spreading the business becomes crucial," said Bijoor.
In the case of Vedanta, brand consultants are of the view that the company can bounce back if it acts with commitment.
"Eventually, such incidents get discounted and investors factor them in in the long run when the company generates adequate cash or profit.
"However, investors do make note of these incidents and one could see it reflecting perhaps in firm's evaluations when compared with peers," said Giriraj Daga, portofilio manager at Visaria Securities.
Vedanta Resources is listed on the London Stock Exchange and has businesses in zinc, lead, silver, copper, iron ore, aluminium, power and oil & gas.
Photograph: Jonny Hogg/Reuters