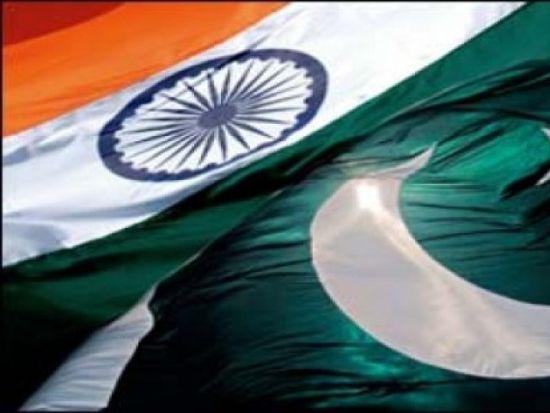 A cross-border business plan competition will be launched to connect entrepreneurs from India, Pakistan and facilitate investment and collaboration.
To be formally launched at the British Parliament on June 3, 'Startup Dosti' provides business support and seed funding to high-potential, early stage startups in India and Pakistan.
The initiative is a partnership between SEED Ventures (Karachi-London), the Indian Angel Network (New Delhi), and the Atlantic Council (Washington).
Contestants will have the opportunity to win seed funding? - and incubation, mentorship, and access to business resources? - if they successfully convince a cross-border panel of seasoned investors to support their enterprises, it said.
"Startup Dosti will interconnect the entrepreneurial communities across India and Pakistan, thus creating a platform for exchange of ideas, mentoring, assistance in access to markets, and perhaps funding," said Padmaja Ruparel, president, Indian Angel Network.
"Given the similarities in the market stages in India and Pakistan, entrepreneurs from both countries can now look forward to assisted access to a significantly sized market in their neighborhood," she said.
The Atlantic Council, in its statement, said the 'Dosti Partnership' is a timely project seeking to build upon steadily improving relations between India and Pakistan.
Total trade between the two countries has increased from $750 million to more than $2.5 billion since 2005. Experts believe a $50 billion trade market can emerge in case barriers and restrictions continue to fall, it said.