Logo quiz: Can you recognise these brands?
Think you know your companies well? Here are 15 logos, some very common. Can you crack it?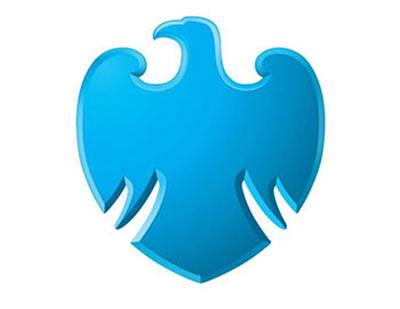 This belongs to a British Bank and financial services company.
A. Lloyds Banking
B. Royal Bank of Scotland
C. Barclays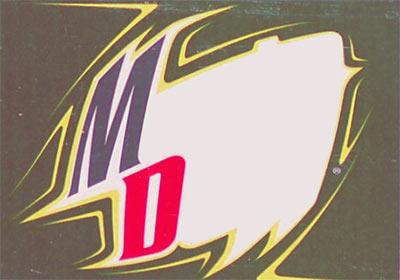 This beverage brand belongs to PepsiCo.
A. Mark Davis
B. Maaza
C. Mountain Dew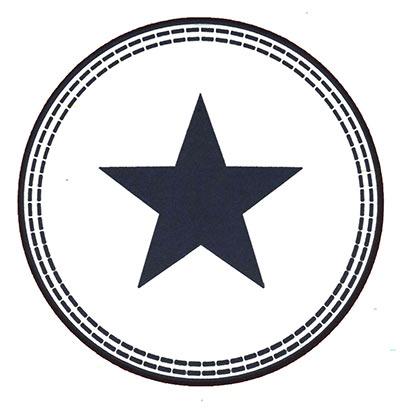 A famous shoe company.
A. Skechers
B. New Balance
C. Converse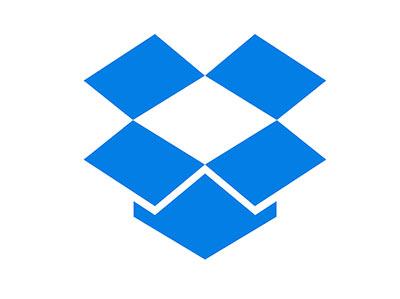 This is a web based file hosting service.
A. Dropbox
B. Gator
C. ownCloud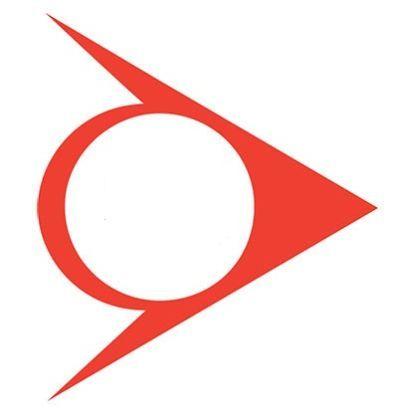 Ruia Group owns this tyre brand in India.
A. Dunlop
B. MRF Tyres
C. Goodyear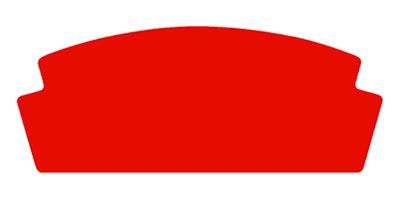 Among many products this company owns a children's nutrition brand, glucose-based beverage and ketchup brand.
A. Danone
B. Mondelez International
C. Heinz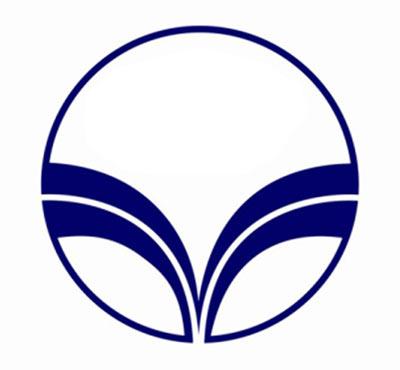 This is one of the biggest government companies in India in Oil and Gas sector.
A. Bharat Petroleum
B. Hindustan petroleum
C. Indian Oil Corporation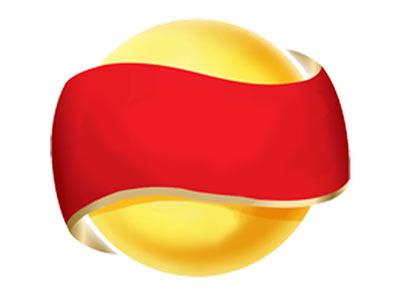 Another brand owned by PepsiCo that sells potato chips.
A. Pingles
B. Fritto
C. Lay's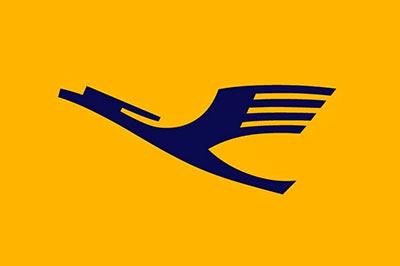 This belongs to a German airlines.
A. Lufthansa
B. Hahn Air
C. Cathay pacific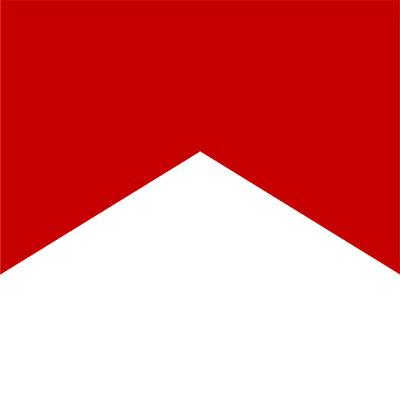 This product is owned by Philip Morris of the US.
A. Lucky Strike
B. Marlboro
C. Benson & Hedges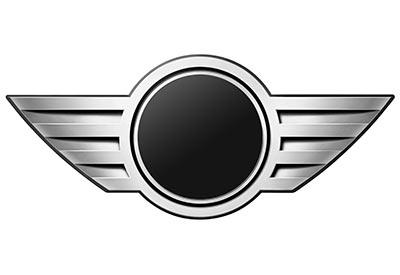 A famous car company logo
A. Aston Martin
B. Mazda
C. Mini Cooper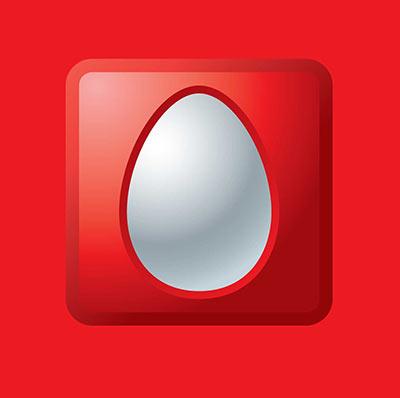 In India, this logo belongs to Sistema Shyam TeleServices.
A. MTS
B. Vodafone
C. T24 Mobile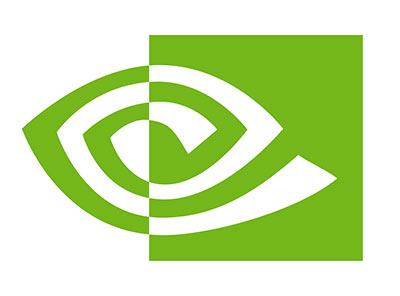 Nexus 7 2012 had chipset of this company.
A. NVIDIA
B. Qualcomm
C. Broadcom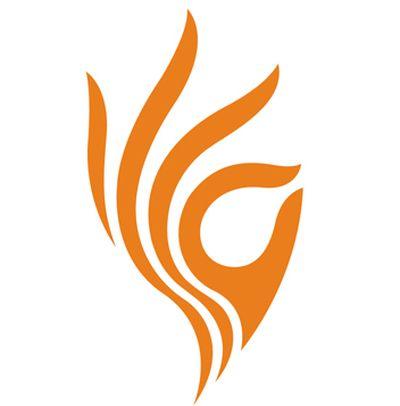 A home grown health care company.
A. Dr Reddy's
B. Shasun Pharma
C. Piramal Enterprise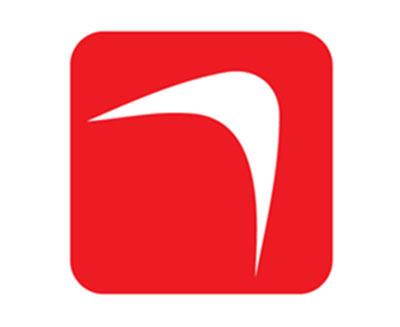 This belongs to a clothing company in India.
A. Flying Machine
B. Spykar
C. USPA
Your score is: 0 out of 15
Image:
Worker Ronald Little poses with a finished Rolls-Royce mascot the "Spirit of Ecstasy".
Photographs:
Stefan Wermuth/Reuters