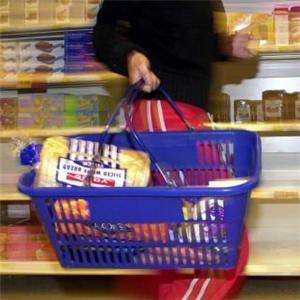 Swiss retailer Richemont plans to invest about $25 million in India to set up single brand retail stores in the country.

The company, which sells luxury products, including brands like Cartier, Piaget, Panerai and Montblanc, has also sought few clarifications from the government on conditions for selling sub-brands from the same stores, according to sources.

Richemont, Head of Tax Anne Guimond along with Switzerland Ambassador Linus von Castelmur met Commerce and Industry Minister Anand Sharma today to discuss the matter.

"The company wants to open stores with 100 per cent ownership in India.

"They plan to sell different sub-brands under the single brand retail store," a source said, adding at present Richemont has a modest presence in India.

Besides investing in setting up shops, capacity building and hiring local people, the company has also intimated its plans to source polished diamonds from India, sources added.

After the meeting, Guimond confirmed that the firm is planning to invest in India.

"It was a very preliminary meeting. Yes, there are plans (to invest in India)
for which we are still working on," she told reporters in New Delhi.
Asked what did the company seek from the government regarding the FDI policy in retail, Guimond said: "We have expressed our intention and received a very positive response from the minister".
Currently, there is no definition of single-brand retail in the FDI policy. As per the current policy, products to be sold should be of a 'single brand' only.
The issue of selling 'sub-brands' by single brand retailers came when questions were raised on UK-based Marks & Spencer's.
M&S was under the scanner for a possible violation of foreign direct investment policy in single-brand retail that restricts such players from retailing multiple brands in the single brand retail store.
M&S sells sub-brands like Limited Collection, Autograph, Collezione and Blue Harbour apart from its flagship M&S brand, in its stores across the country.
In January last year, India hiked the foreign direct investment cap in single-brand retail to 100 per cent from 51 per cent.
Till May 2012, the total FDI equity inflows in the single brand retail trade were meagre Rs 204.07 crore (Rs 2.04 billion).