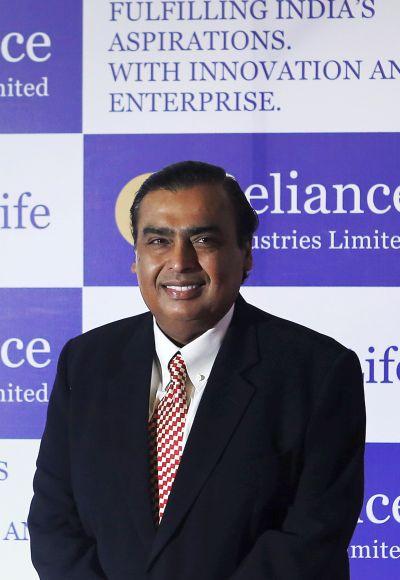 Reliance Jio Infocomm, the telecom arm of Reliance Industries, and a few other players have applied for Unified Licence, Department of Telecom Secretary M F Farooqui said.
"Reliance Jio has applied for Unified Licence," Farooqui said.
Asked if the Department has received applications from other players, Farooqui said: "Yes, there are a few others who have applied."
The names of the players, however, could not be ascertained. The DoT had recently issued migration guidelines for Unified Licence under which Internet service providers (ISP) such as Reliance Jio Infocomm that have Broadband Wireless Access spectrum can offer mobile telephony service by paying an extra fee of Rs 1,658.57 crore (Rs 16.58 billion).
The government put in place a new Unified Licence regime earlier this month with the aim of freeing players from limitations on use of technology for services and allow them
to take benefits such as spectrum sharing and full Internet telephony under the new sectoral policy.
Telecom companies would be allowed to offer mobile and fixed-line services using any technology. They can also provide Internet TV services. The new licences will be valid for 20 years, and would be renewable for another 10 years.