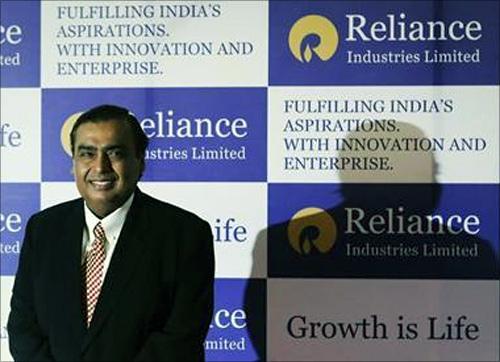 Reliance Industries Ltd plans to sell a 3.1 per cent stake, worth $32 million at the current market price, in unit Network18 Media & Investments Ltd to comply with rules mandating public ownership in listed firms.
Reliance said in a statement on Monday that the selldown of 32.5 million shares on Wednesday would help it meet the minimum 25 per cent public ownership rule.
Conglomerate Reliance, controlled by billionaire Mukesh Ambani, last year bought a majority stake in the media group that runs business news channels, a news portal and other news and e-commerce websites.
At the stock's Monday close, the stake is valued at Rs 2.03 billion ($32 million). A unit of Reliance, which owns the stake, will sell it through stock exchanges.