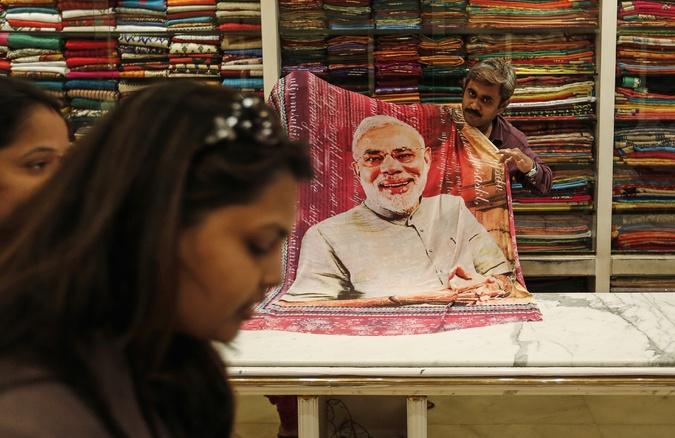 India's economic growth rate will accelerate to 6.5 per cent in 2015 and further to 6.8 per cent in 2016 on account of reforms, Fitch Ratings said on Monday.
"India will be the only BRIC country where growth picks up in 2014 to 5.6 per cent and accelerates to 6.5 per cent in 2015 and 6.8 per cent in 2016, owing to the government's reforms to the business environment," the ratings firm said in its Global Economic Outlook.
On RBI's monetary policy, Fitch said policy might become more accomodative in 2015 as a reaction to lower inflation, which would support GDP growth.
"A new monetary policy framework resulting from discussions between government and RBI could contribute to a credible low inflation environment in the future," it said.
On BRIC nations, it said China's slowdown is structural and GDP growth is likely to moderate to 7.3 per cent in 2014, 6.8 per cent in 2015 and 6.5 per cent in 2016.
Brazil has entered a technical recession earlier this year and it is likely to face another challenging year in 2015 with GDP growth of just 1 per cent, the report said.
"Russia will fall into recession in 2015 with GDP contracting 1.5 per cent under the combined weight of western sanctions, sharply lower oil prices and tightening financial conditions."
"Investment remains firmly in negative territory, real wage growth is close to zero and household demand is marking time," it added.
Fitch said the global growth is uneven, but it will strengthen in 2015 and 2016. It said the world recovery is increasingly dependent on the US growth engine, adding "A buoyant US economy is the main engine of global growth, while the recovery continues to falter in the eurozone, Japan and many large emerging markets."
Image: After Narenda Modi took over as the Prime Minister of India, the economy is showing signs of revival.
Photograph: Danish Siddiqui/ Reuters