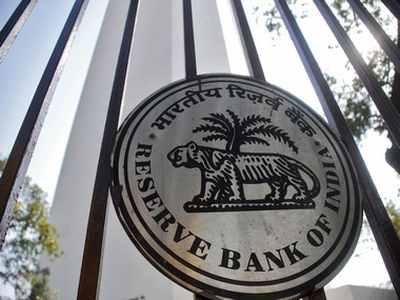 The Reserve Bank said overseas investors, including FPIs and NRIs, can invest up to 26 per cent in insurance and allied activities through the automatic route.
"Effective from February 4, 2014, foreign investment by way of FDI, investment by FIIs/FPIs and NRIs up to 26 per cent under automatic route shall be permitted in insurance sector," RBI said in a circular.
Earlier in February, the government had allowed 26 per cent foreign investment in activities related to insurance like broking, third party administrators and surveyors and allowed FIIs and NRIs to invest in insurers within the stipulated cap.
In case of insurance companies, the 26 per cent cap will include Foreign Direct Investment (FDI) and investments from Foreign Institutional Investors (FIIs) and Non-Resident Indians (NRIs), said a DIPP press note.
Earlier, only FDI under the automatic route was allowed in insurance companies. Foreign Portfolio Investors (FPIs) encompasse all foreign institutional investors (FIIs), their sub-accounts and qualified foreign investors (QFI) under a new regime that came into force on June 1.
Under the new norms, 26 per cent foreign investment including FDI, FII and NRI will be allowed under the automatic route in insurance companies, insurance brokers, Third Party Administrators (TPAs), surveyors and loss assessees.
The companies bringing in foreign investment will, however, have to obtain necessary licence from the Insurance Regulatory and Development Authority (IRDA) for undertaking prescribed activities.
Insurance brokers are entities which for remuneration arrange insurance contracts with insurers or reinsurers on behalf of their clients. The TPAs help in facilitating health insurance on behalf of insurers. Surveyors and loss assessors provide technical services to the insurance companies.
All these entities are required to obtain a licence from the IRDA for undertaking specific activities.
© Copyright 2022 PTI. All rights reserved. Republication or redistribution of PTI content, including by framing or similar means, is expressly prohibited without the prior written consent.