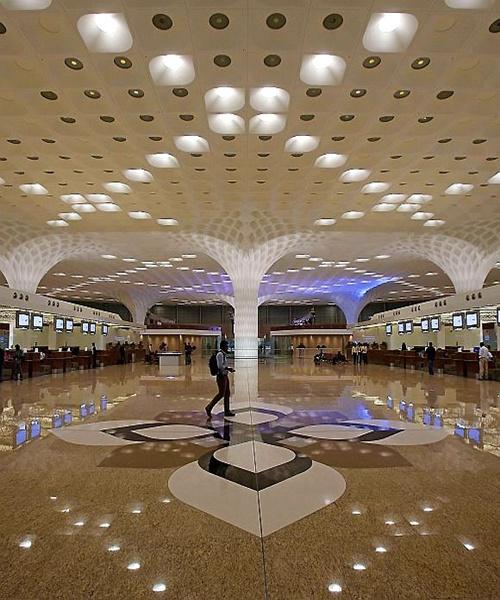 In a bid to boost infrastructure investment, the Reserve Bank on Tuesday allowed banks to invest in long-term infrastructure bonds issued by other banks.
In July 2014, RBI had allowed banks to issue long-term bonds (LTBs) for lending to long-term projects in infrastructure sub-sectors, and affordable housing.
However, cross-holding of such bonds amongst banks was not permitted.
"On a review, it has been decided to allow banks to invest in such bonds issued by other banks," the RBI said in its first bi-monthly policy statement for 2015-16.
However, such investments will be subject to certain conditions.
Banks' investment, it said, in these bonds will not be treated as "assets with the banking system in India" for the purpose of calculation of total deposits (NDTL).
Also, any single bank's holding of bonds in a particular issue will be subject to certain limits in relation to the bond issue size.
"Its aggregate holding of such bonds will also be subject to certain limits in relation to its own assets. LTBs held for trading will reduce the bank's priority sector and liquidity benefits obtained from its own issuance of LTBs," the RBI said.
The central bank will issue detailed guidelines in this regard shortly.
In another move, the RBI also proposed to allow NBFC infrastructure debt fund (NBFC-IDF) to provide take-out finance for infrastructure projects that have completed one year of operation in the PPP segment without a tripartite agreement and to the non-PPP segment.
This is being proposed with a view to expand the nature of projects in which NBFC-IDF can lend.