Central bank governor says the devaluation like China or Japan is neither feasible nor a good strategy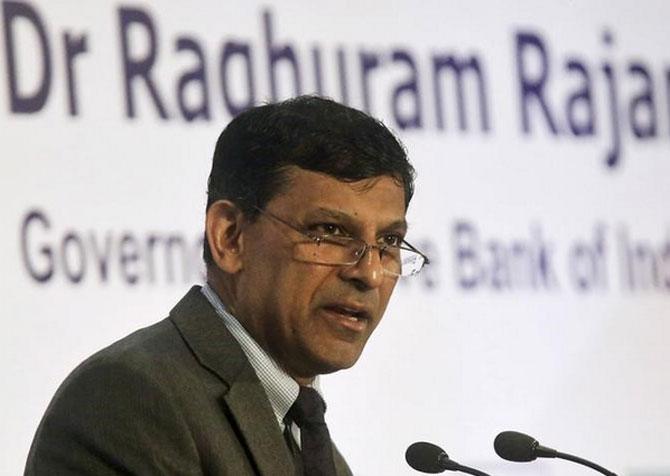 Reserve Bank of India (RBI) Governor Raghuram Rajan said on Monday that he was not in favour of devaluing exchange rates to boost economic growth, signalling India will not join other countries such as China or Japan in pushing down their currencies.
"I personally feel sustained devaluation is neither feasible nor a good strategy," Rajan said in a speech at a conference on medium scale enterprises in Thiruvananthapuram.
"This (devaluation) is not the intent of RBI."
But Rajan reiterated the central bank would strive to curb excessive volatility.
Rupee has been one of the worst performers in Asia this year, falling by nearly 3 per cent after strong foreign investment outflows from equity markets.