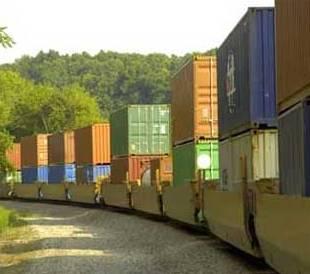 Former Planning Commission deputy chairman Montek Singh Ahluwalia said on Monday fiscal deficit was a problem affecting the macroeconomy and the country needs creative ways of pricing energy.
India should get used to higher energy prices, he said in an interaction at a World Bank-organised programme in Washington.
His interaction was webcast live on Twitter.
Ahluwalia said the tax-gross domestic product ratio in India should go up and expressed hope the constitution amendment Bill on Goods and Services Tax would passed by Parliament.
However, he cautioned the quality of GST will matter.
Ahluwalia said big-bang reforms have never been the mainstay of India's economy and the country believes in a gradual approach.
To buttress his point, he mentioned Chief Economic Advisor Arvind Subramanian writing about incremental changes in the Economic Survey.
He said India's GDP could grow between 7.5 per cent and 8 per cent annually over the next 10 years.
He cautioned against hype on comparing India's economy with China.
Talking about ease of doing business and the Narendra Modi government's resolve to improve India's ranking to 50 from 142 on this parameter in the World Bank assessments in two years, he said many say it could be done.