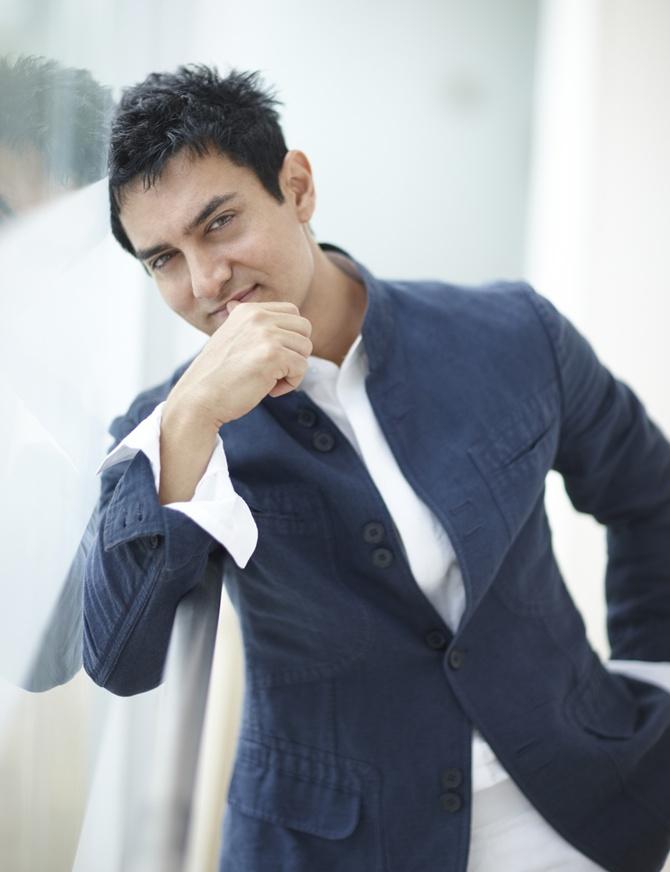 The Union tourism ministry has removed actor Aamir Khan as the brand ambassador of Incredible India.
The decision comes weeks after Khan had courted controversy in November by saying that his wife, Kiran Rao, was considering whether to move out of the country with their child because of the prevalence of an atmosphere of 'intolerance'.
The actor's comments had created massive outrage on social media, with some of his Bollywood colleagues like Anupam Kher and Paresh Rawal (the latter also a BJP member of Parliament), slamming him for it.
Though Khan clarified later that neither he nor his wife intended to leave India, he remained in the bad books of the Bharatiya Janata Party loyalists.
Many multinational brands that Khan endorses quickly distanced themselves from the actor, fearing a public backlash.
The tourism ministry's decision, therefore, hardly comes as a surprise.
But you tell us, dead reader, if you agree with the tourism ministry's decision?
Do you think it's unjustified to oust Khan from Incredible India campaign?
Is the government of India being intolerant towards the actor by such a move?
Did Khan make a mistake by speaking his mind?
Take part in this Rediff poll to voice your opinion.