With the Moto X Style, Motorola has officially declared war against the bigwigs of the smartphone industry.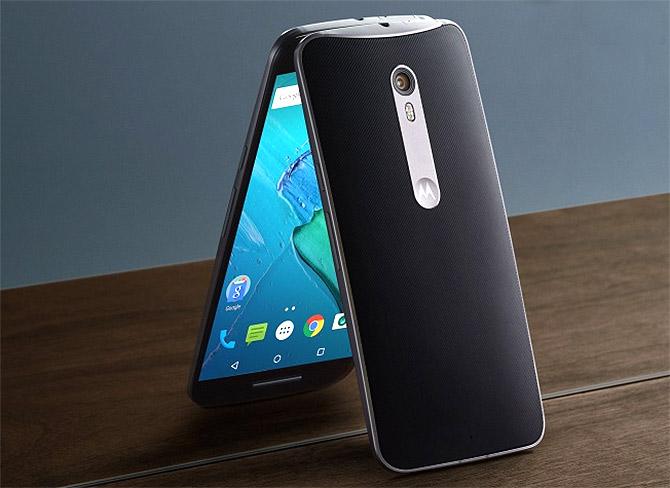 The Moto X Style looks like any other Motorola phone. The design is simple - it has a curved back with aluminium sides.
The back also features Motorola's signature dimple.
Although it is larger than its predecessor, the Moto X Play, the phone is surprisingly comfortable to hold.
It has a 5.7-inch 2K LCD screen with a 520 pixels per inch (ppi) display, which is by far one of the best displays I have come across.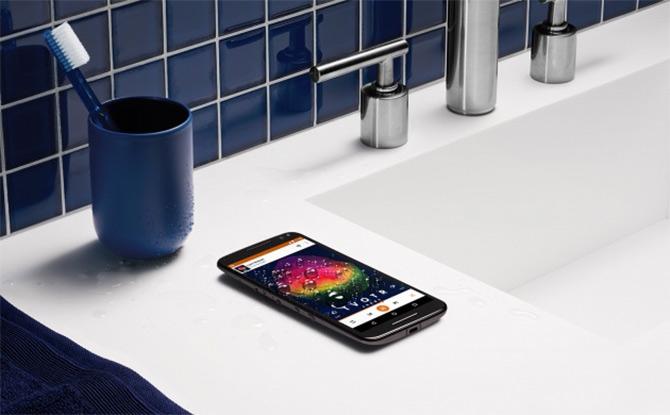 Although it's not as great as the previously reviewed Samsung Galaxy S6 Edge+, it does provide a bright display, which is also easily readable in sunlight.
The processor, although not the best, can handle games and heavy apps with ease. It doesn't heat up like the Google Nexus 4 and provides a seamless experience.
Motorola has outdone itself with a great 21-megapixel (MP) primary camera. It captures brilliant photos with no washed out colours but it does struggle with low-light photos.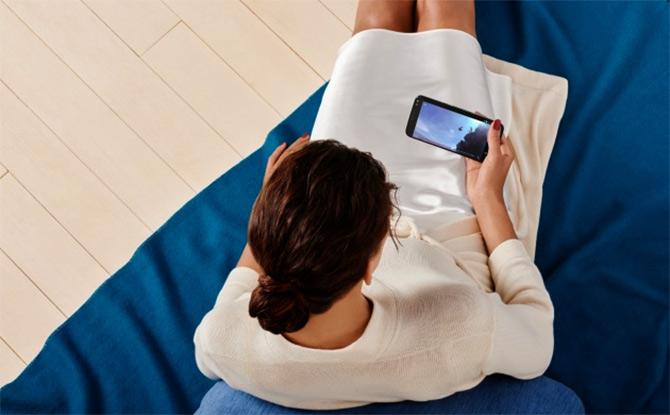 However, the front 5MP camera is great for selfies. The added flash makes it easier to click selfies in low-light areas.
Two things of the Moto X Style impressed me the most. First is the battery life.
Instead of a full charge, I had put the 67 per cent charged phone on standby for three days and on the fourth day, the remaining battery was about 36 per cent.
The 3,000 mAh non-removable battery performs well even during normal to moderate usage.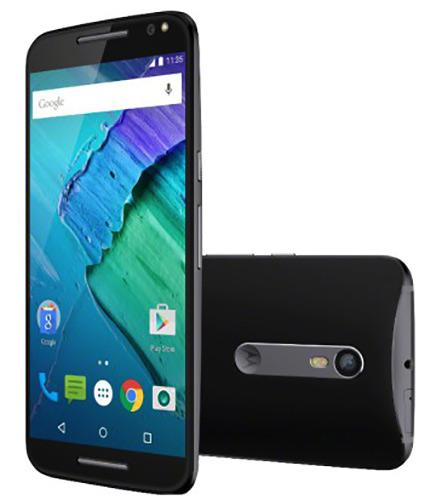 Of course, if you browse the internet, keep the screen brightness at maximum and play music at the same time, you will notice the battery draining.
The second thing was the user interface. It runs Android Lollipop 5.1.1.
Since Motorola sticks to stock Android and has no bloatware, the user experience is akin to that of the Nexus devices. But Motorola does tweak around a bit.
Recently, Android Marshmallow 6.0 was unveiled, which has features like vertical scrolling and a tab for most used apps. Now, the impressive thing is that Moto X Style has these features although it runs Lollipop.
Another interesting feature is the Moto app which has options like gesture support.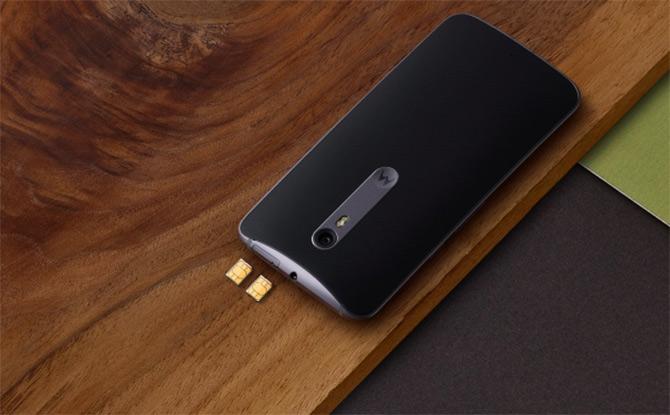 With gesture support, users can customise gestures to run specific apps. It also has the option to switch Wi-Fi on or off, depending on the time of the day.
The phone supports memory card slots but isn't a dual-SIM one. The SIM tray is located on the top of the phone, which is different than many.
Priced at Rs 31,999, the Moto X Style - with its stock Android experience, powerful camera and great battery - is set to give tough competition to the bigwigs.
SPECIFICATIONS
Screen: 5.7-inch 2K LCD (520ppi)
Processor: Six-core Qualcomm Snapdragon 808
RAM: 3GB
Storage: 16GB/32GB/64GB + microSD card slot
Operating system: Android 5.1.1 Lollipop
Camera: 21MP primary, 5MP secondary
Battery: 3,000 mAh
Photographs: Courtesy, Motorola