Microsoft's latest mid-range offering is a promising device but offers no window to anything new.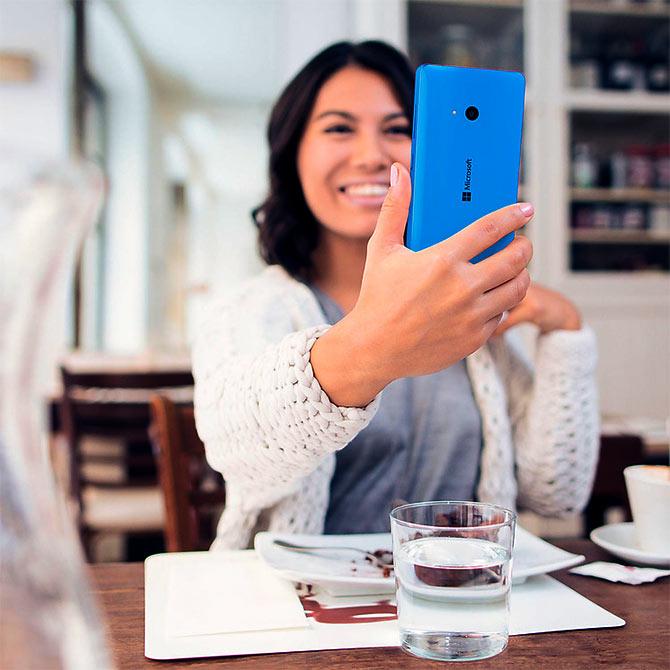 Nokia used to be a household name when it came to mobile devices. It evolved from the popular Symbian operating system (OS) and adapted the Windows Phone.

Slowly, steadily Lumia came to the fore - Nokia's smartphone answer. But Nokia is in the past now. And Microsoft is trying to pick up from where the Finnish phone maker left.
With a few Lumia models already in its inventory, Microsoft has come out with another mid-range offering, the Lumia 540.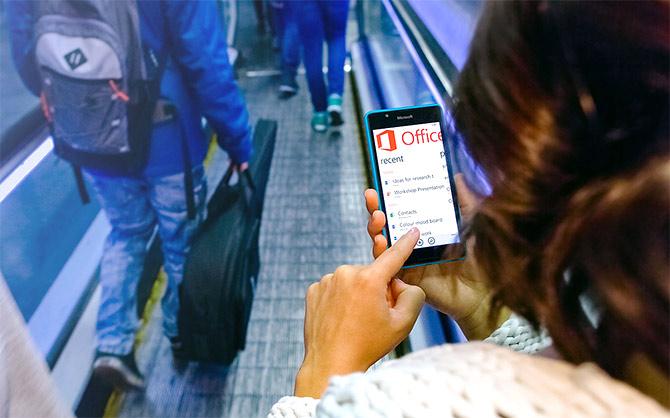 The hits
As with most Lumias, the 540 is a well-crafted device. It is solid in terms of design and display.

The one distinct change, of course, is the presence of the Microsoft logo. The five-inch high-definition display was quite sharp, with some excellent viewing angles.
The next big hit is the camera, which is probably the 540's USP - the device comes with an eight-megapixel (MP) rear camera and a 5MP wide-angle front-facing camera.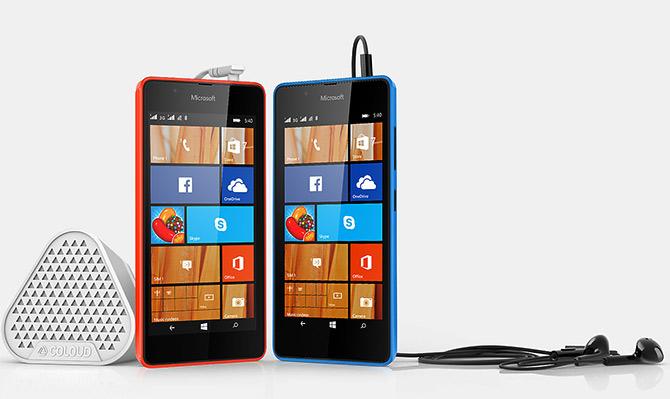 The 540 runs Windows Phone 8.1 with Lumia Denim. One plus point with the OS is it can be upgraded to Windows 10, when it becomes available in India.
It is also potent in terms of entertainment. The speaker on the back is loud and clear - those who like their music loud and videos in HD are in for a treat.
Surprisingly, the 2,200mAh removable battery performed well. There has been a marked improvement in the battery output of all recent Lumia models.

We used only one SIM slot and after moderate gaming and calls, the battery lasted for a day and a half. When you use both the SIMs, you can expect the battery to last for a day.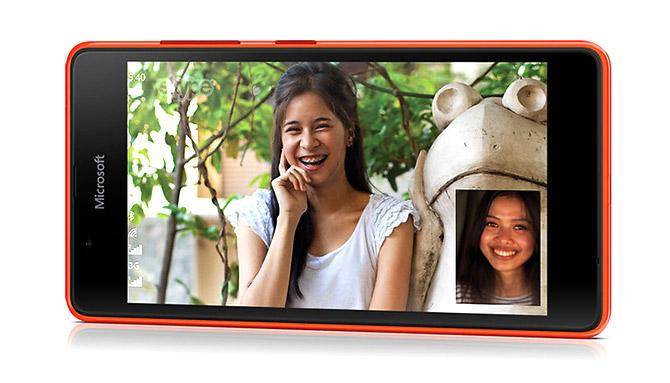 The misses
One word - lags. The 540 was often slow. Sometimes, there was a visible lag even while swiping left to go to the apps scroll menu from the home page.

Despite 1GB of RAM and a Qualcomm quad-core 200 Snapdragon processor, the phone's speed let us down.
The app market again fails to come up with anything new. Even basic apps, such as YouTube, look dull on the Windows Phone platform. There are no other major concerns.

However, these two misses can create a world of difference for the user. It comes with 8GB onboard memory, which can be expanded up to 128GB. At Rs 10,199, the Lumia 540 looks like a decent buy.

But a lot will depend on whether the probable Windows 10 update will improve the 540's performance and whet the user's appetite.
MICROSOFT LUMIA 540
Price: Rs 10,199
OS: Windows Phone 8.1
Display: 5 inches; HD
Battery: 2,200mAh
Processor: Quad-core 1.2GHz Qualcomm Snapdragon 200
Camera (rear/front): 8MP/5MP wide angle
Memory: 8GB (expandable up to 128GB)
RAM: 1 GB