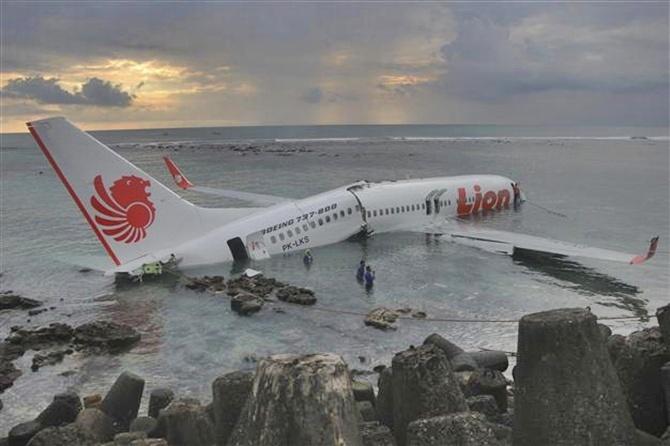 Image: A Lion Air plane is seen in the water after it missed the runway in Denpasar, Bali in April 13, 2013. Photographs: Reuters
Five decades ago, 87 plane crashes took away the lives of 1,597 people.
This was when airlines carried only 141 million passengers, which is 5 per cent of today's number, says Safety and product rating website AirlineRatings.com.
In 2014, though the number of fatal accidents fell to 21 (one for every 1.3 million flights), Malaysia Airlines' two planes - MH370 and MH17 – met a fatal end that claimed 537 lives.
December 2014 saw the tragic end of 162 people from Surabaya who were flying to Indonesia when the AirAsia flight crashed due to bad weather.
Safety and product rating website AirlineRatings.com has listed world's ten safest airlines.
Of 449 airlines which were included in the study, 149 achieved the website's seven-star safety ranking and almost 50 had just three stars or less.

Take a look at the world's 10 safest airlines…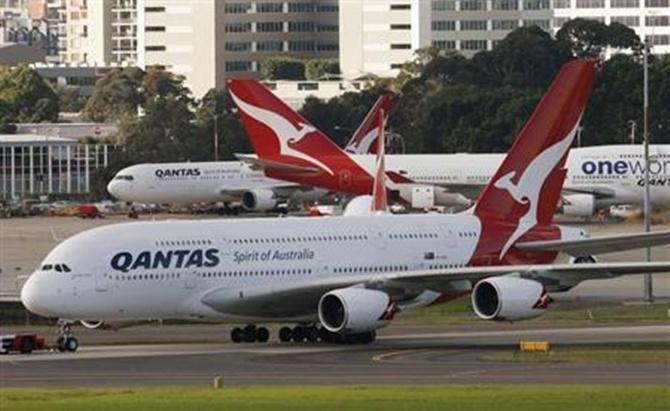 Image: A Qantas A380 arrives at its gate at Kingsford Smith International airport in Sydney. Photograph: Daniel Munoz/Reuters
Qantas
Topping the list is Qantas, which has a fatality free record in the jet era, says the report.

Qantas is Australia's national airline with an impeccable record. AirlineRatings.com editors noted that over its 94-year history, "Qantas has amassed an extraordinary record of firsts in safety and operations and is now accepted as the world's most experienced airline."
Image: An Air New Zealand Boeing 777-300ER featuring livery advertising the film The Hobbit: An Unexpected Journey. Photograph: Neil Hall/ Reuters
Air New Zealand

Air New Zealand ranks second in safety.

Based in Auckland, New Zealand's national airline operates scheduled passenger flights to 25 domestic and 26 international destinations in 15 countries.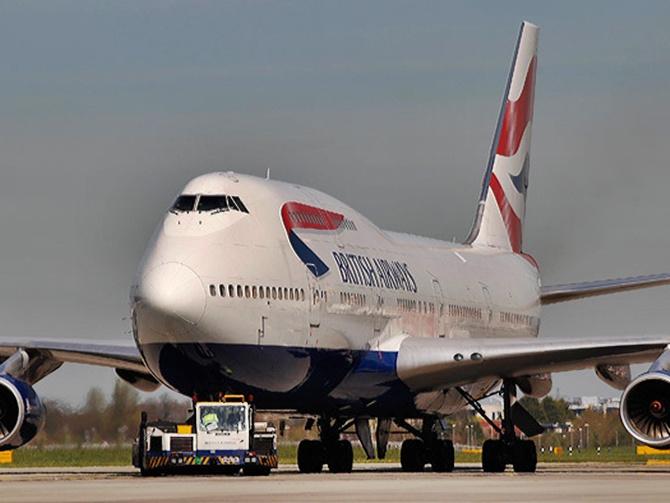 Image: British Airways. Photograph: Reuters
British Airways

Ranked third in safety, British Airways is the UK's largest airline on fleet size, international flights and destinations.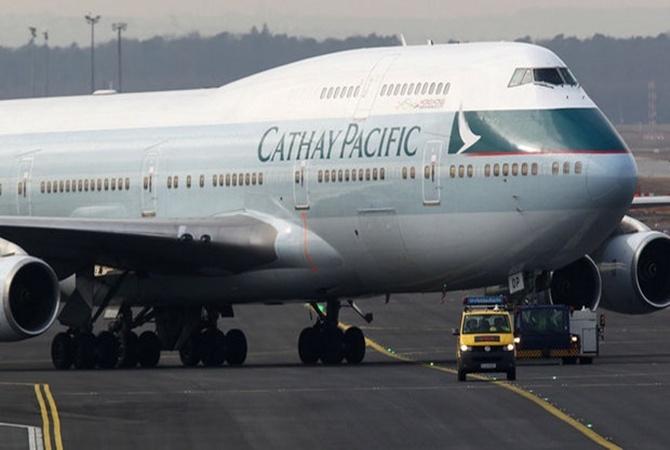 Photograph: Alex Domanski/Reuters
Cathay Pacific Airways

Cathay Pacific, based in Hong Kong also ranks high on safety.

The airline operates flights across 168 destinations in 42 countries.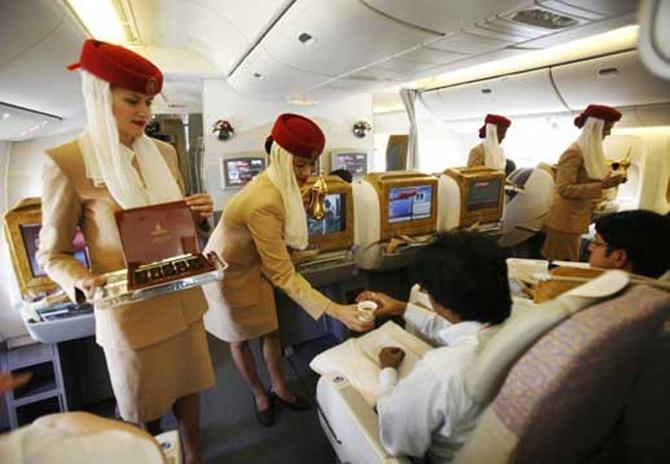 Image: Flight attendants serve journalists during a flight tour organized by Emirates airline. Photograph: Reuters
Emirates

Emirates is the largest airline in the Middle East with over 3,500 flights per week.

It operates in 142 cities across 78 countries.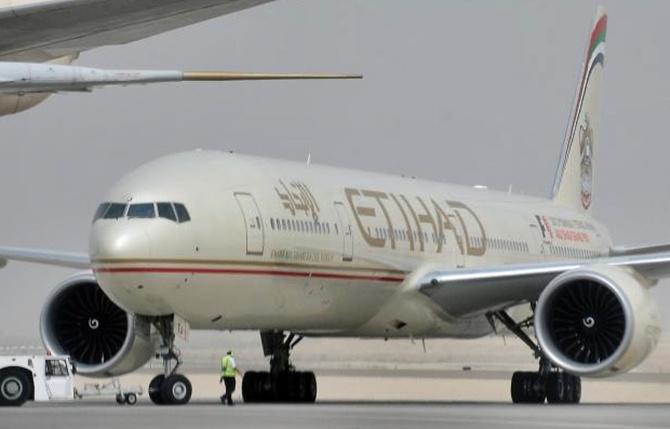 Etihad Airways

Etihad Airways operates more than 1,000 flights per week to 96 destinations.

Etihad Airways is the fourth largest airline in the Middle East and the second largest airline in the UAE.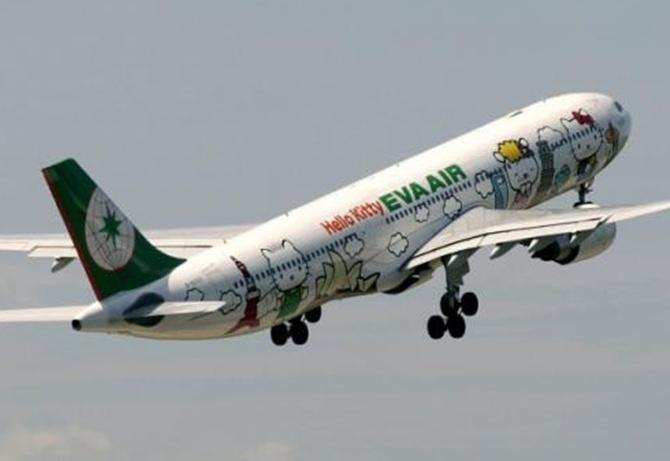 Image: An Airbus A330-300 aircraft of Taiwan's Eva Airlines, decorated with Hello Kitty motifs. Photograph: Reuters
EVA Air
Taiwan-based EVA Airways Corporation operates flights across 40 international destinations in Asia, Australia, Europe, and North America.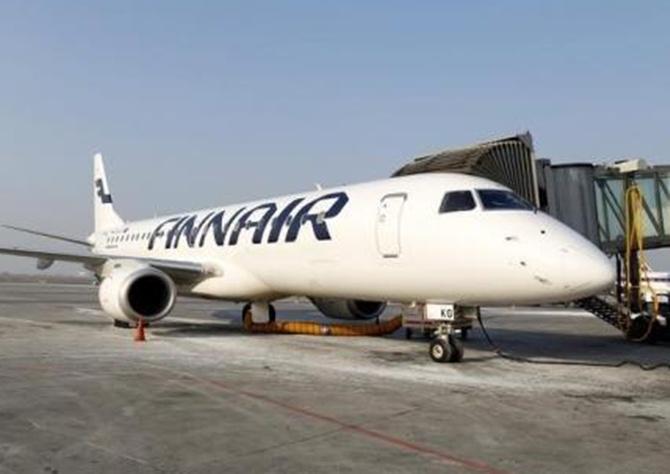 Finnair
Finnair is the fifth oldest airline in the world.

It has also been ranked one of the safest airlines in the world with no accidents since 1963.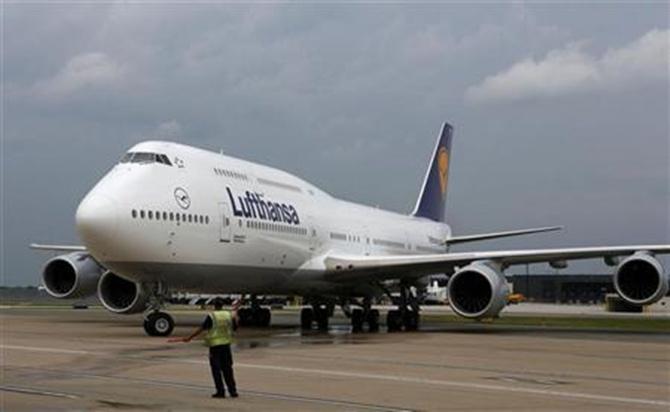 Image: A Lufthansa Boeing 747-8 taxis after landing at Dulles International Airport. Photograph: Larry Downing/Reuters
Lufthansa
Lufthansa operates services to 197 international destinations in 78 countries.
It has one of the largest passenger airline fleet in the world.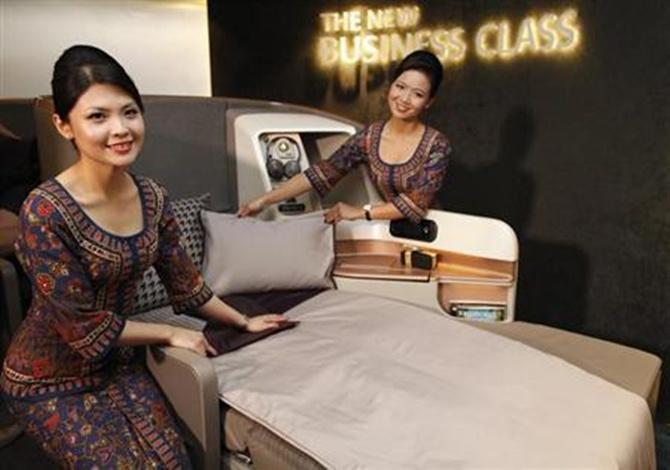 Image: Singapore Airlines Ltd stewardesses pose next to a business class seat at Changi Airport. Photograph: Edgar Su/ Reuters
Singapore Airlines
Singapore Airlines ranks amongst the top 10 in terms of international passengers.
It was the first airline to fly the Airbus A380.