Start-up corner: This is the first in a series tracking emerging India.

HealthifyMe is an app that connects users to fitness trainers virtually, motivate them on goals.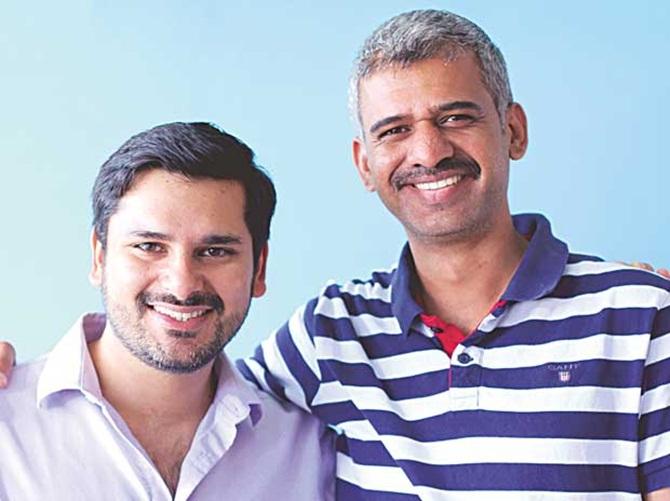 IMAGE: HealthifyMe's Chief Executive Officer Tushar Vashisht (left), with head of engineering, Sachin Shenoy. Photograph kind courtesy: Business Standard
What happens when you take a corporate finance analyst and provide him a first-hand lesson in grappling with the complexities and diversity of India?

One outcome is he turns into an entrepreneur, as Tushar Vashisht did, focused on transforming the way people live.
Vashisht, a former analyst with Deutsche Bank, began working in business development for the Unique Identification Authority of India (UID) in 2010.
His job took him across India to several villages, towns and cities. At the end of it, he was convinced he wanted to help people improve their lifestyles.
Lifestyle diseases, which Vashisht noticed were a major problem among the vast population, caught his attention.
Even during his UID days, he began putting together a list of foods and their calorie values as he attempted to build a service that would help people eat and live healthier.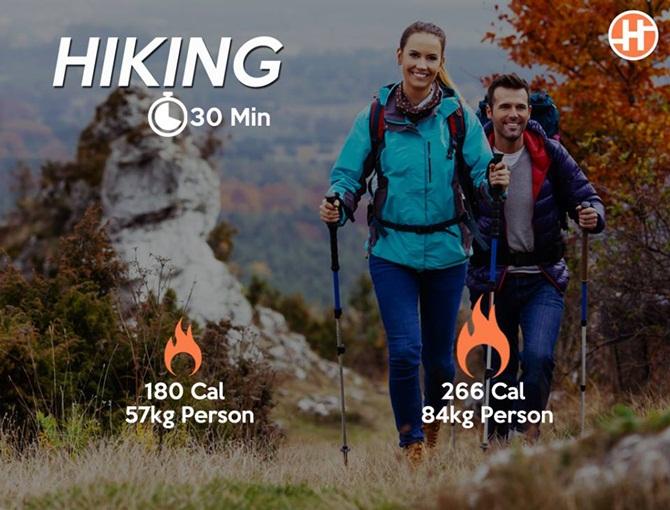 The Journey
In November 2011, Vashisht began working on a service that would allow people to track their calories burnt and their basic activity levels, using nothing but a smartphone.
After a mammoth struggle, including having run out of funds a couple of times, the idea is today among India's leading virtual fitness training apps.
HealthifyMe, an app that helps people connect with wellness and fitness trainers via smartphones, has half a million users.
The service started as a simple calorimeter pivoted into a marketplace for trainers, a move that helped it scale 16 times, from 30,000 users in January to half a million today.
The move has provided HealthifyMe a viable business model, with people willing to pay for such a service.
Trainers on the platform interact with users via the app and track their progress in achieving fitness goals.
The underlying mechanism is to motivate users to keep up their fitness routines, with experts guiding users to do things the right way.
A year into building HealthifyMe, Vashisht ran into Sachin Shenoy, another entrepreneur, at the Microsoft Accelerator.
Shenoy, a former Google employee, was quick to notice the impact of what Vashisht was building.
Today, with Shenoy's product focus, HealthifyMe is one of only two Indian apps to have the 'Top Developer' badge on Google's Play Store.
"Though I'm a computer science major, I've been in business my whole life. I did not have significant engineering expertise, despite mine being a tech product. Having a strong engineering co-founder helped me very early on in building a very good product," said Vashisht.
Fund Crunch
HealthifyMe raised its first round of institutional funding of $6 million in May this year.
Prior to that, the company ran on funds from angel investors and faced a severe crunch.
Vashisht says being cash-strapped built character for doing things frugally and efficiently and brought in a sense of monetising the business early on.
The company's fortunes changed once it altered its model to become a marketplace for fitness trainers.
Today, HealthifyMe not only helps people lose weight but also has trainers for prenatal and postnatal care. The move drew in IDG Ventures, Blume Ventures and Inventus Capital.
"Public awareness of lifestyle diseases and what is needed to be done to fix them is growing. New gyms are coming up almost every other day. At the same time, there is a much larger population that would prefer if someone delivered the same solutions through mobile," said Rutvik Doshi, director at Inventus Capital, on why the firm decided to invest in HealthifyMe.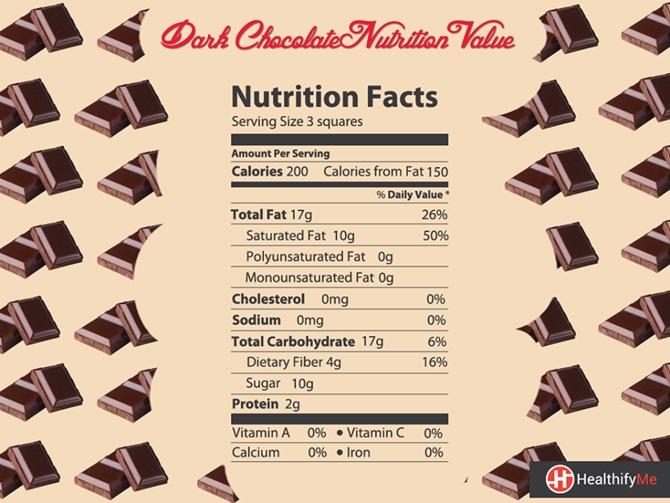 Going Forward
HealthifyMe wants to grow its base of users to five million by 2018 and realises it will have to add many more fitness and wellness trainers to its platform.
While trainers are currently on the company rolls, it plans to build a freelance model, for which it will have to put in place more robust tests and screening processes.
The company also plans to utilise machine learning and artificial intelligence to aid trainers.
Today a single trainer on the platform can service 200 users.
By the end of the year it plans to increase that number to 350. With AI and other advancements, that number will go up further.
With 30,000 to 100,000 users signing up on HealthifyMe every month, the company is also looking at expanding its base of paying users as well.
With subscription ranging between Rs 800 and Rs 1,200, the cost of having a personal trainer has never been so low.
HealthifyMe is also exploring the corporate market, where large companies are interested in utilising technology to keep employees fit and happier.
It has already signed up a few corporate customers but says it has barely scratched the surface. In 2017, HealthifyMe will also exploring Southeast Asia and West Asia.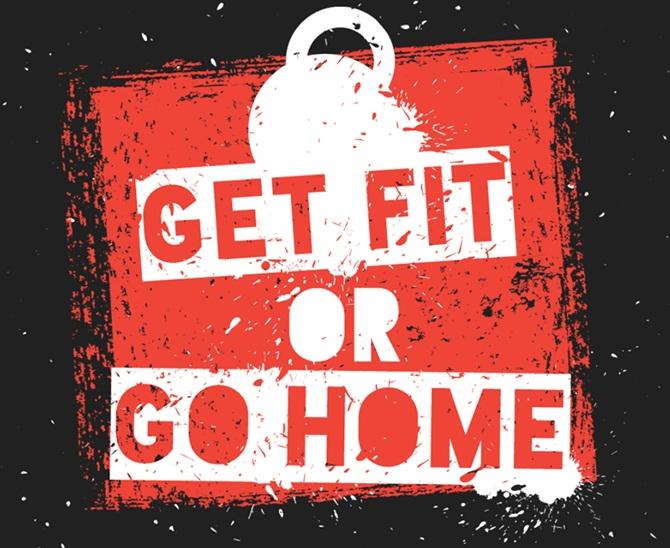 Expert take
The positives for HealthifyMe are that they are participating in a very vacant space.
There are many things that are missing, such as a good site for getting the nutritional values of Indian food.

They've done a remarkable job of not only calculating the caloric values of Indian food but also gone deep into the fact that the same food is used in many different regions of India, often called by different names.

The second is their ability to develop apps that really have the magic fairy dust of just understanding what a consumer wants.
They need to do more on covering the basic of, "what should I eat?".

They need to look at things where you can photograph your food and it will calculate the calorie content.

The other is building the complete ability to get trainers both from the app and on-call to help you train and track your training.
Also, it's important during the very tough part of a diet, the first 14-20 days, to subscribe to some supplemental food.
I'm not sure how this virtual fitness trainer will work, because, ultimately, what you need is motivation, either by going to the gym or having them come home. I think they've started.

They've done a tremendous job of trying to get large companies to sign-up and give HealthifyMe to everybody. That's also quite amazing.
(Gopal Srinivasan is chairman, TVS Capital Funds Limited)