The call to make brand ambassadors accountable has rattled filmstars and sports stars.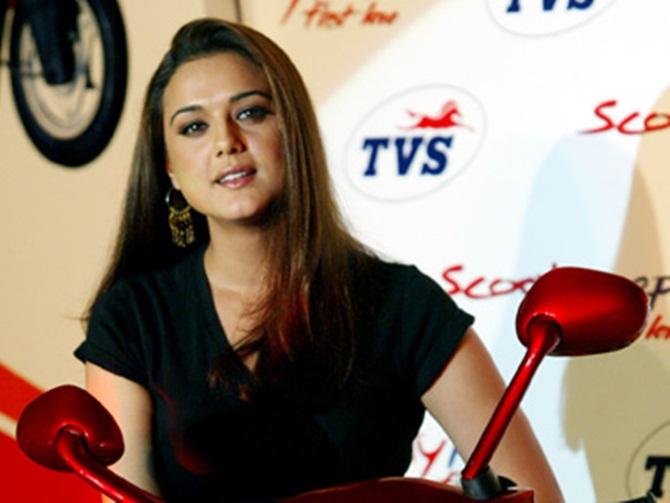 Image: The phenomenal rise in activism, especially on the social media, has made celebrity endorsement a risky business. Photograph: Reuters
In April, in the midst of the Indian Premier League season, Mahendra Singh Dhoni stepped down as the brand ambassador for Amrapali, a real estate developer.

Buyers of its Sapphire project in Noida were upset at the delays and had taken out their ire on Dhoni on the social media.

His brand equity was eroding - fast; Dhoni quickly distanced himself from Amrapali.
A month before that, the Delhi government issued a compliance notice to Ajay Devgn for appearing in a surrogate ad for a <I>pan masala</I>.
Before him, disgruntled investors of realtor Vigneshwara Developers heckled Anupam Kher at a book launch in Delhi and wanted to know why he wasn't pushing the builder to fulfil its promises.

It did not matter that Kher was Vigneshwara's brand ambassador several years ago.
In September, 67-year-old K Chaathu from Wayanad in Kerala dragged Malayalam megastar Mammootty to the consumer court for endorsing a "fairness soap", Indulekha White, which he said did not live up to its claim, though he had been using it for a year.
Then in January, Chaathu claimed that the maker of the soap, Mosons Group, had agreed to pay him Rs 30,000 to settle the matter out of court, though the company denied this.
Emami's Fair and Handsome cream, endorsed by none other than Shah Rukh Khan, was sued by a young executive for failing to meet the "fairness" promise.

A district consumer court in Delhi imposed a fine of Rs 15 lakh on the company, which the Emami spokesperson says it has challenged.
Preity Zinta, Madhuri Dixit and Amitabh Bachchan were pilloried last year for endorsing Maggi when the instant noodles brand from Nestle found itself in a soup.
Aamir Khan got the rough end of the stick last year when he, even though he was the face of the Incredible India campaign, spoke out against intolerance in the country.

The actor, well regarded at most times, was pushed on the backfoot and had to issue several clarifications. Nothing worked: he was dropped from the Incredible India campaign.
The phenomenal rise in activism, especially on the social media, has made celebrity endorsement a risky business.
For anything wrong in the product or service, the endorser can no longer escape the blame.

Given the god-like status enjoyed by cricket and Bollywood stars, from where India draws most of its celebrities, people expect them to behave responsibly, not like mercenaries.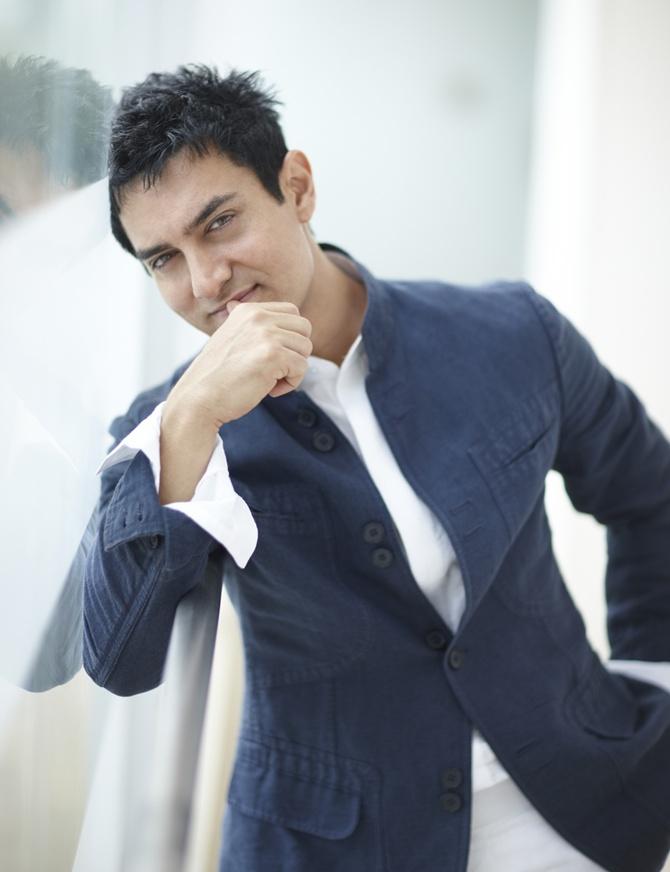 More is to come. Stung by the outrage on misleading ads and faulty products, a Parliamentary standing committee has recommended that celebrities should be held legally accountable for the brands they endorse.

In its recommendations on the Consumer Protection Bill, 2015, the panel has called for tough penalties - a fine of up to Rs 50 lakh and imprisonment of up to five years - for the celebrity if the product misfires.
Many feel this was coming. "I think the celebrity game has been one of abject greed as far as endorsements are concerned," says Sandeep Goyal, chairman of Mogae Media who is currently writing his PhD thesis on human brands.

"Superstars have been endorsing sometimes 20 brands simultaneously, without any concern for the veracity of the claims or the correctness of communication."
The party is over. "The moment there is fear of the law, celebrities will be forced to be cautious of the claims they mouth for the brands they endorse," adds Goyal.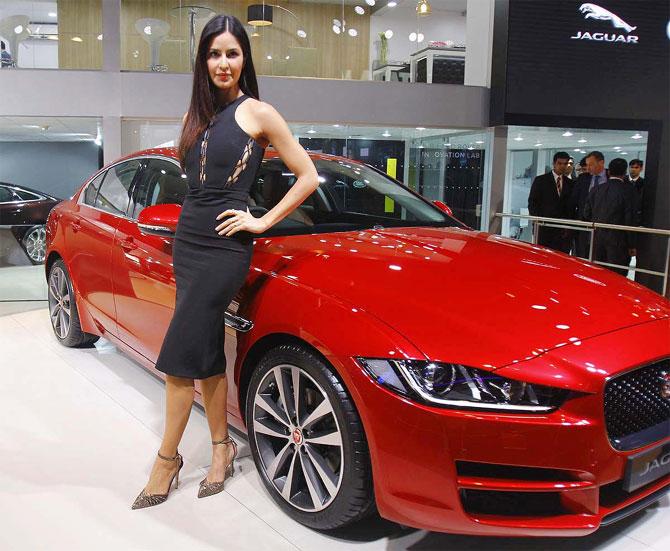 Atul Kasbekar, the owner of celebrity management company Bling! Entertainment Solutions, which counts among its clients Farhan Akhtar, Vidya Balan, Sonam Kapoor, Shruti Haasan and Yuvraj Singh, is worried. In the middle of our conversation, he suddenly pauses and asks, "What are the chances of this becoming law?"
Kasbekar has held meetings with his legal team to ensure safeguards for the celebrities his company manages.
Film stars, television actors, sportsmen, film makers, musicians, all have turned cautious. A sense of unease, and confusion, has settled on the world of celebrities.
Many have appointed consultants to get a 360-degree view of all that could possibly go wrong.
"Scenario planning exercises are on," says Bengaluru-based brand and business strategy specialist Harish Bijoor.
Situations that would earlier have been dismissed as laughable are being considered seriously for the potential harassment they could lead to.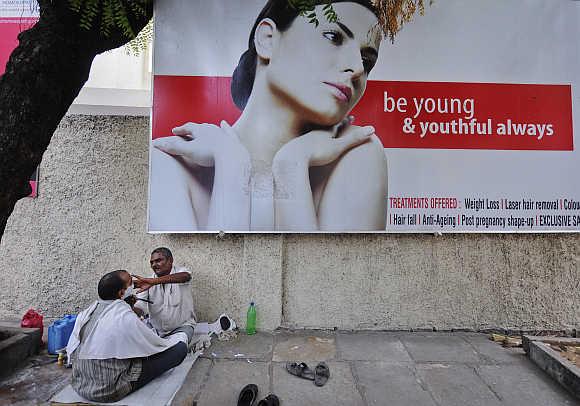 Say, for example, an advertisement shows a celebrity levitating after consuming a product that claims to be so light that it makes you float.
The worry is that such a metaphorical depiction too could be taken literally and could land the brand ambassador in trouble for "false portrayal".
In 2013, Austria-based caffeinated drinks giant Red Bull had found itself in one such situation when it was sued in the US for falsely claiming that its product "gives you wings".
To avoid the cost and distraction of litigation, the company eventually agreed to settle the lawsuit for $13 million.
Actor-politician Ramya, who always reads her contracts thoroughly and gets them vetted by legal experts, says celebrities would be pressured to skim and reject questionable products and might feel the need to add the clause that "'we will not be held responsible if anything happens to the brand tomorrow' to our contracts".
This disclaimer, she says, could also show up in the advertisement.
"It could work like it does in mutual fund ads," she says, referring to the hurried disclaimer that runs at the end of the commercial ("mutual fund investments are subject to market risks….").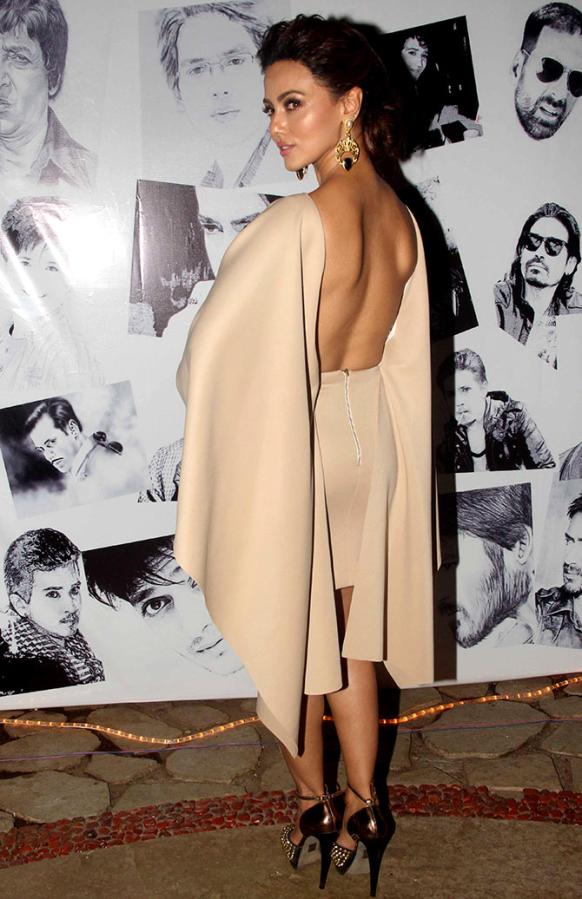 Actor-model Sana Khan, who was first seen in the risqué 2007 Amul Macho advertisement that was banned for its racy content, is not happy with the recommendations and says "if the brand breaches the trust between the celebrity and the consumer, then it should be completely the manufacturer's liability".
Actor Parul Yadav, who was recently seen in Killing Veerappan, has drawn up a list of products she will not endorse, such as a protein supplement that claims to have great instant results or something that says you can lose weight in five days.

"Brands," she says, "will have to convince me more than ever before."
Smarter celebrities, adds Ashish Patil, vice-president of Yash Raj Films, are in any case mindful of the brands they endorse and the companies they associate with.
"A lot of our talent consciously chooses not to endorse tobacco or fairness products or products that may make false claims in their communication," he says.
Among those who have refused to endorse fairness creams are Kangana Ranaut, Ranbir Kapoor and Randeep Hooda. Others like Nandita Das actively discourage celebrities from endorsing such products.
Many celebrities have a prohibited list of products, such as alcohol, cigarettes and condoms, which they will not endorse.
"This list is now growing longer, and not just for the A-listers," says Monica Datta, partner with commercial intellectual property and technology, media and telecommunications law firm Saikrishna & Associates.
Disturbed at the course such incidents could take, many celebrities are strengthening the indemnity clause in the contracts they have with the brands. In the event of litigation, they want the brand to bear the liability.
As a result, the process of drawing up a contract is turning lengthy.
A sizeable part of the contract now deals with the dos and don'ts and is dedicated to protecting the interests of the celebrity as well as the brand.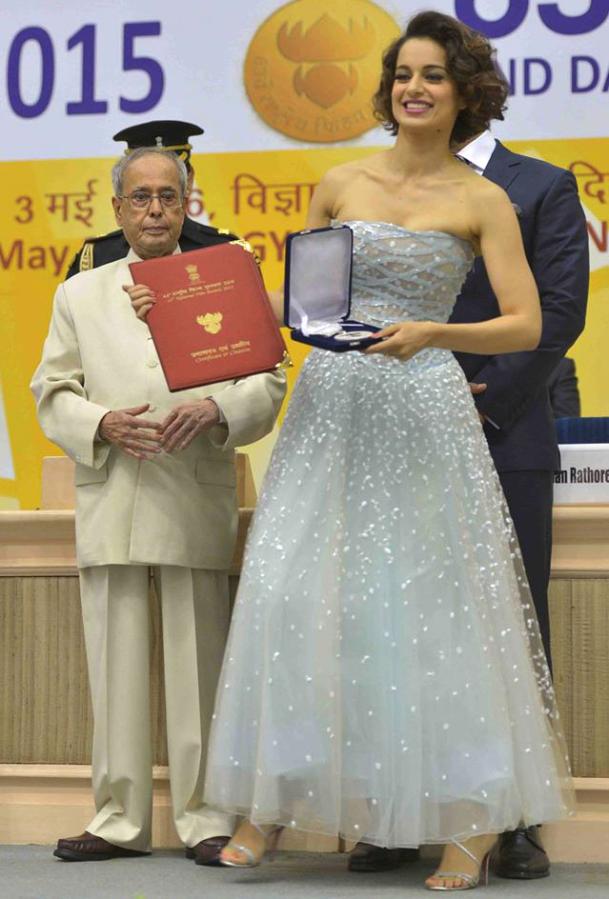 The indemnity applies to both the parties. Thus, if the brand lies or misleads, the celebrity has the right to terminate the contract and initiate civil or even criminal litigation.
"Similarly, if the celebrity's brand image takes a beating for whatever reason (as happened in the case of Tiger Woods and Maria Sharapova), then the brand can drop them," says Latika Khaneja, founder and director of Collage Sports Management that has in the past represented cricketers Virendra Sehwag and Ashish Nehra.
Bijoor says all this could change the way brands advertise. Instead of engaging celebrities, companies might prefer to create their own brand endorsers: animated characters like Fido Dido (who appeared for 7 Up) or the Vodafone ZooZoos.
"Unlike celebrities, these characters cannot be sued, so they cannot pass the legal burden on to the company," he says.
Troubled sectors, like real estate, are staring at a situation where getting a celebrity on board might become a much costlier and painful affair.
Parle Products General Manager Pravin Kulkarni feels that "brands that do not have a good pedigree might not get popular celebrities."
Even big brands might like to avoid celebrities. Already, negotiations between brands and celebrities are becoming intense.
As the industry tilts to the side of caution, celebrity involvement in the creative process of advertising is also increasing.
Samit Sinha, founder and managing partner of Alchemist Brand Consulting, recalls the Kamasutra condom ad of the 1990s featuring Pooja Bedi and Marc Robinson.
It was an explicit ad, unprecedented for that time. "The contract between Bedi and the company went into the minutest of details, to the extent that what parts of the anatomy could be shown in the commercial was also put down in black and white."
After the commercial had been shot, Bedi sat through the editing process, clearing each image for the final cut. This level of celebrity involvement has become a real scenario now.
Celebrities worry that they will be hauled up even if they are just playing a role in the ad — and are not endorsing it as themselves. This is a grey area the new legislation will have to address.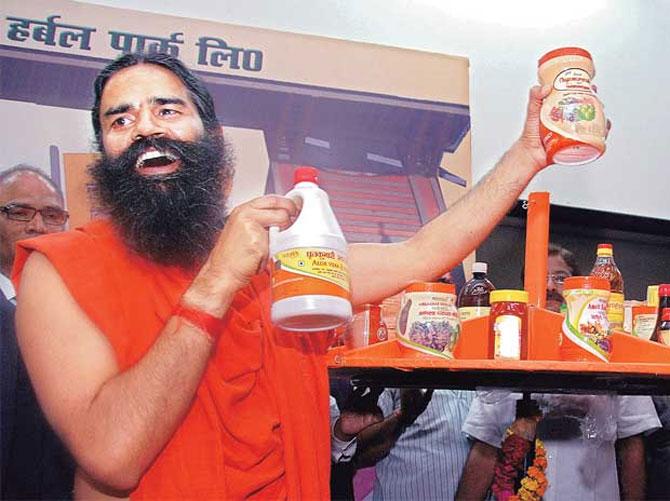 Not all are worried, though. Ramdev's FMCG venture Patanjali, which has roped in actor Hema Malini and wrestler Sushil Kumar to promote its biscuits and ghee, respectively, is confident that the recommendations will not impact it because, says a person close to the Yoga guru, "they have not taken any money for endorsing these products".
He says they are disciples of Ramdev who came of their own accord to promote the products.
This might, however, be a misplaced view. Sanjay Datta, chief of underwriting & claims at ICICI Lombard General Insurance Company, says anybody seen in an advertisement promoting a product will come under the ambit of the law if it is enacted - whether or not they have been paid for it.

He has received some queries about celebrity insurance after the recommendations were announced.
"In the West, you have celebrity liability policy," he says.
"In India, celebrities do not buy individual policy yet, but that could change."
Being a celebrity has its own challenges.
Ranjita Ganesan, Nikita Puri and Avishek Rakshit contributed to this report.