While there are challenges on the revenue side, disseminating news digitally has many advantages on the cost side, Raghav Bahl tells Alokananda Chakraborty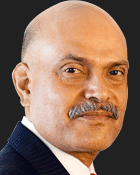 Ex-management consultant and banker, founding editor of Network 18, and now back to starting from scratch.
Could you tell us something about your new venture?

We are looking at creating a digital news platform. It will not have any legacy distribution like, say, newspapers or television… those are legacy products.
It will be on mobile, it will be on the web, it will be on social media.
It will be news plus content like technology, health, entertainment - the full menu, but created for and distributed through purely digital platforms.
That's the trend around the world where a lot of the content consumption is moving on to digital devices.

You come from - to use your own words - the legacy media and as you say you have had a lot to learn.
So what are the challenges you see for yourself and for digital news in general to take off in India?

The challenges for myself are very clear. In the digital handheld domain, content is not just a uni-dimensional exercise like it is in legacy media.
In the digital, hand-held two-way interactive world technology plays a very strong role in how content is disseminated, how it is made viral, how it reaches the right audience because in the digital world the audience is infinite, it is the whole worldwide web.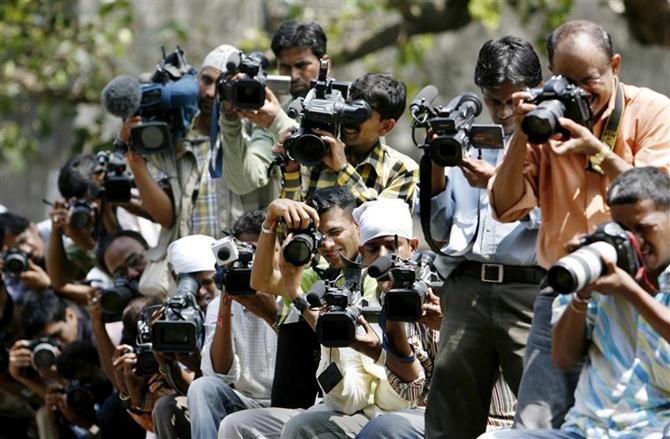 The ability to seek that audience, the ability to make that audience interested in your content, the ability to get those audiences to engage with your content depends a lot on the technology involved. For me, therefore, the biggest challenge has been understanding the technology. See, television is a simple technical medium, it is linear.
But here different devices use different screen sizes; apps are made for different platforms, and so on.
The way you reach the audience is different - you could reach them through social media, through direct subscription, there could be people who download the app, there could be people who go to the desktop site.
So for me the big challenge was coming to grips with the technology.

The challenge for the industry in India is about talent because while we have very good technology specialists in India in IT services, we don't have that many good 'product' technology specialists in India.
We have them in e-commerce, we have them in banking and finance. We still don't have them in media because those kinds of products haven't been created yet.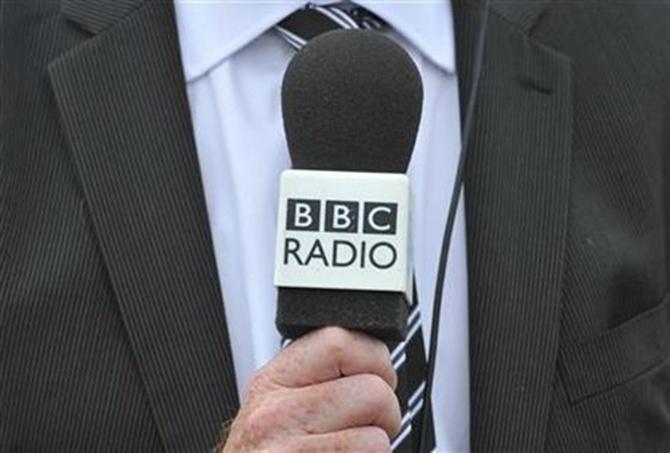 Surely, journalists themselves need to up-skill. How do you see them adapting to this huge change taking place?

Journalists have to adapt. The skill of writing and journalistic enquiry stays the same whichever medium it is.
The facts that you go out seeking, the stories that you create, what is interesting what is not, what is relevant what is not, all that remains the same.
But the way you write has to change. You have to write in shorter sizes because audiences don't read too much on hand-held devices.
You have to tell the story in the first 500-600 words. It's the nature of the medium, it's the nature of the way our lives have become.
In this medium you have the ability to surround the content with a lot of related content - because everything is one click away. Those are the things journalists have to now start thinking.
These are new skills they have to learn.
On the one hand you have bloggers predicting that print is doomed and that mastheads are moribund in the digital age.
On the other hand, you have Rupert Murdoch saying the internet represents the dawn of a golden age of information and the end for media barons. Where do you stand in the debate?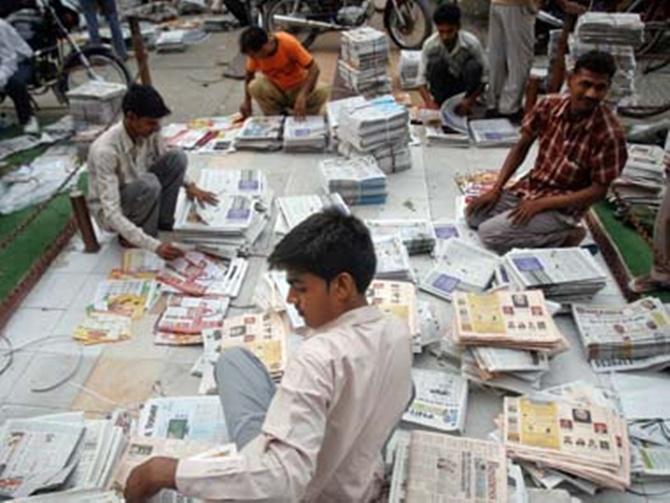 I think we are now beginning to see audiences gravitate in sufficient numbers to the digital medium.
If there is a problem on the digital medium - of easy access, of the ability of the consumer to go seamlessly to another site with one click, to the resistance consumers have historically shown to paying for content - there are advantages as well. There are huge cost structure advantages - the cost of publishing is a fraction of the cost of publishing on paper.
The cost of distribution is a fraction of the cost of distributing a paper.
So while there are challenges on the revenue side, there are advantages on the cost side. And I am a firm believer that as audiences move in droves to the digital medium, advertising revenues will scale up and at some stage consumers will also pay for premium content.
It is a challenge but I think the last 12 to 18 months have shown that revenues are moving online.
There are media products like Buzzfeed and Vox doing very well, New York Times is ramping up its digital revenues,
The Economist does very well, FT has always done well. So I think revenues will move to digital but you will have to see revenues are commensurate with the cost, because the costs are also going to go up.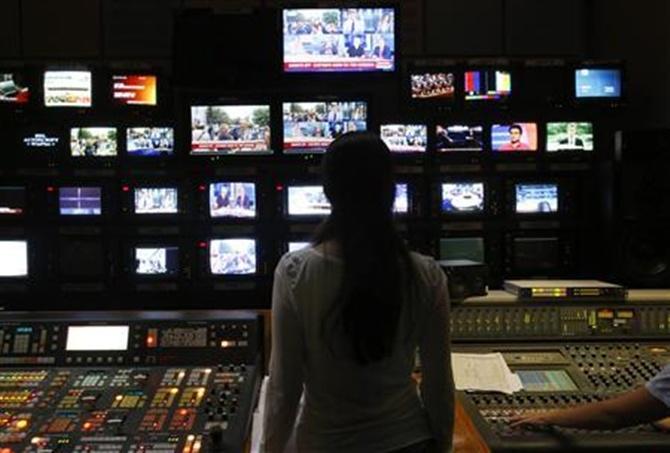 All these are international brands. Do you see Indian consumers being ready to pay to consume content online?

At a particular inflection point, yes. Do remember that the same question was asked of television in the nineties as well.
Today they pay for television. Increasingly, as digitisation progresses and as the ability to charge consumers for what they like to see goes up, the consumer's propensity to pay will also go up.
India is behind on that curve - digital audiences in India are still small-but as content creators have sufficient revenue from advertising they will then have the ability to hold back some content, which the person who really wants to consume will pay for. I have no doubt it will happen.
We are three-four years behind the West on that but three-four years in the life cycle of building a business is not that large.

How do you hope to make money?
We will be advertising driven for a long time; I don't think we are ready for paywalls yet in India. But as I say, once audiences have moved in sufficient numbers…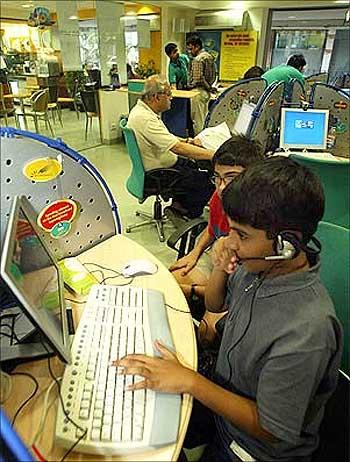 And that number is…

Three hundred-four hundred million people on the internet.
Today we have 80-90 million as far as smartphones go. Once that number hits 300-400 million - which I believe could be in the next two to three years given the rate at which smartphone adoption is happening in India - then your ability to charge goes up. Hardware prices are falling, the sub-$100 smartphone is already here.
As bandwidth become cheap, as bigger bandwidth comes in - 4G is one example - you will find people will be able to move their current feature phones to a smart phone experience at a very low cost. Once smartphone adoption and internet through mobile go up to that 250-300 million number, the game will change.
Media man
* Raghav Bahl began his career as a management consultant with A.F. Ferguson & Co followed by a stint with American Express Bank, before he launched TV18, his production house Bahl was hailed as a Global Leader of Tomorrow by the World Economic Forum.
* He was also selected by Ernst & Young as Entrepreneur of The Year (2007) for Business Transformation; he was awarded the AIMA award for the Media Person of the Year in 2011