Daily ridership will increase gradually to more than 10 million, the Beijing Commission of Transport said.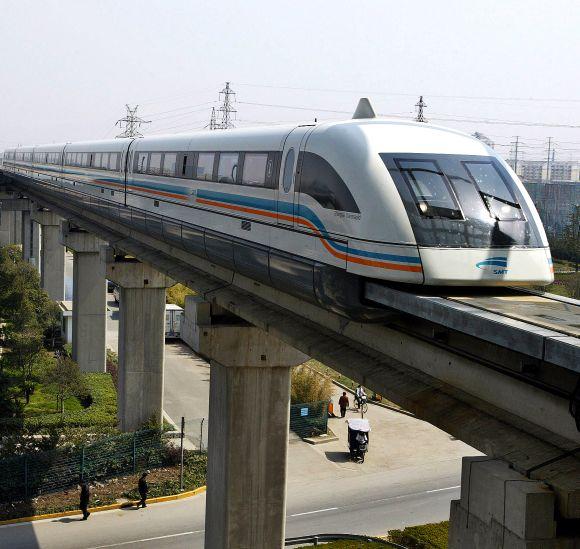 Image: A maglev train drives into a terminal station in Shanghai. Photograph: Ming Ming/Reuters

China is expected to build 8,500 kms of subway systems by 2020, giving it the world's longest metro rail network, the government said on Friday.
Nineteen cities have recently extended their metro systems, with total mileage expected to hit 3,000 kms by the end of the year, Chinese Minister of Transport, Yang Chuantang was quoted as saying by state-run China Daily.
Public transit, especially the subway, has had a major effect on easing congestion in Beijing, and the government will inject more funding to promote its development, Dai Junliang, deputy mayor of Beijing said.
Four new subway lines will open to the public this month, which will extend the capital's subway to 527 kms, the longest in the country.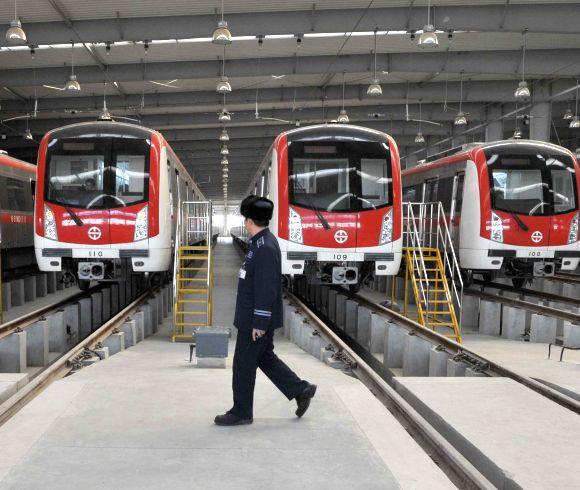 Image: A driver walks in front of trains after testing a train at a metro station in Shenyang, Liaoning province. Photograph: Sheng Li/Reuters

Daily ridership will increase gradually to more than 10 million, the Beijing Commission of Transport said.
To guarantee safety with such large passenger numbers, security should be strengthened, Yang said.
Staffing numbers at some subway systems are not sufficient, and some staff members are not qualified in employing high technology, leaving the potential for security risks, he said.
On Thursday, Beijing's subway system held a mock drill to handle derailment of subway trains.
Teams from the subway and bus companies, medical personnel and traffic police, rehearsed rescuing trapped passengers and resuming passenger service.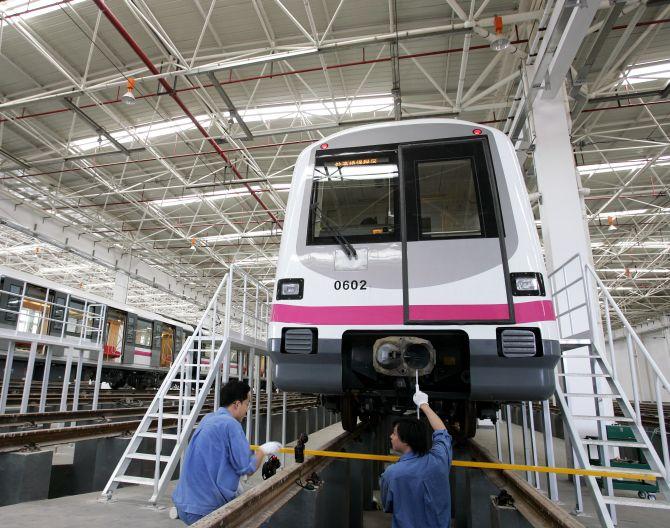 Image: Technicians service a train in a station during a media visit to the new Shanghai Metro Line. Photograph: Aly Song/Reuters

Chen Wen, a director in charge of emergency response and coordination with Beijing Metro Group, said more than 70 emergency plans have been prepared for different situations.
Beijing has 26 professional emergency rescue teams with more than 500 members and holds more than 600 drills every year to sharpen capabilities in dealing with emergencies, such as fire in a metro station or equipment failures.
In addition to frequent drills, Yang called for improved laws and regulations to promote metro management and security.