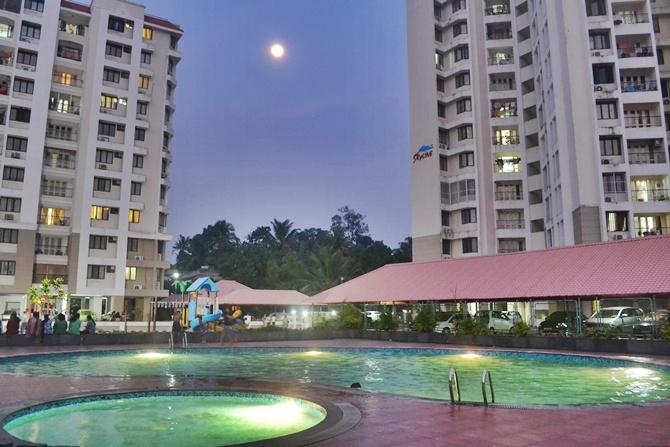 Finance Minister Arun Jaitley on Saturday unveiled a budget that aims to ramp up growth, aided by a slowed pace of fiscal deficit cuts and a raft of tax measures to put private domestic and foreign capital to work.
In his first full-year budget since Prime Minister Narendra Modi's landslide election victory last May, Jaitley said India's economy was about to take off. Modi tweeted that the budget would "further reignite our growth engine".
The following sectors/companies will benefit or be hurt by the budget proposals:
WINNERS:
HOUSING
Jaitley announced an allocation of 224 billion rupees ($3.6 billion) for housing and urban development in 2015/16. He said the government plans to build 40 million homes in rural areas and 20 million in urban areas by 2022.
Budget 2015: Complete Coverage
Real estate builders such as DLF Ltd, Oberoi Realty, Godrej Properties and Puravankara Projects are expected to benefit from the proposal.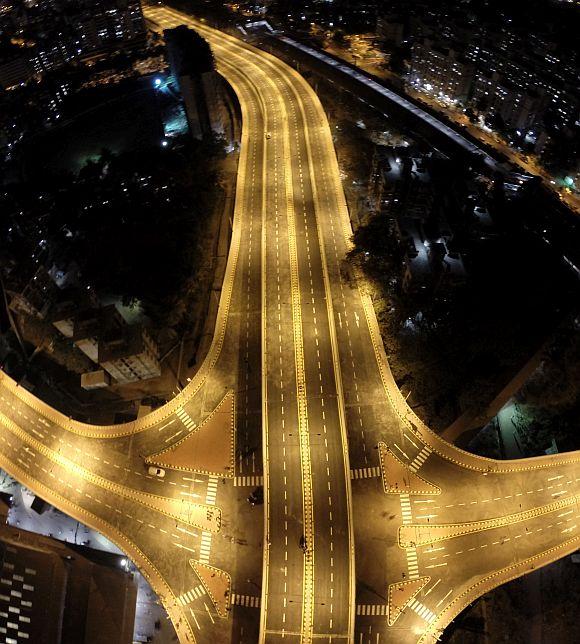 ROADS
Jaitley said India will need to build additional 100,000 kilometres of road, which is positive for IRB Infrastructure Developers, GMR Infrastructure and Ashoka Buildcon.
SANITARY WARE
In his budget speech, Jaitley said the government was on track to achieve its target of building 60 million toilets, which could boost orderbooks of Cera Sanitaryware, HSIL Ltd, Somany Ceramics and Kajaria Ceramics.
STEEL
The proposal to raise import duties on steel to 15 percent from 10 percent is expected to help local steelmakers like Tata Steel, Jindal Steel and Power, Steel Authority of India and JSW Steel, who have been pressured by rising steel shipments from China and Russia.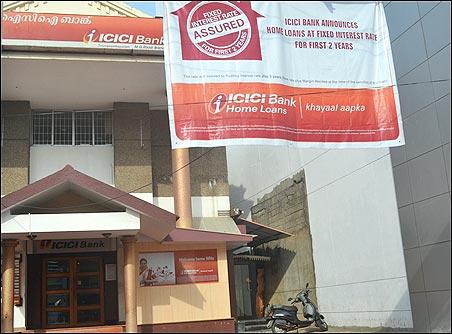 Budget 2015: Complete Coverage
PRIVATE BANKS
Private lenders Yes Bank and Axis Bank are seen as beneficiaries of the budget proposal to make no distinctions between foreign direct investments and foreign portfolio investments.
REITS
Jaitley proposed changing capital gains taxes to pave the way for the listing of real estate investment trusts (REITs), boosting shares of DLF, Phoenix Mills and Prestige Estate Projects.
LOSERS:
CIGARETTE
The budget raised excise duty on cigarettes by 25 percent for stick length not exceeding 65 mm and by 15 percent for other lengths. The proposal is negative for tobacco companies including ITC Ltd and VST Industries.
SERVICES:
Budget 2015: Complete Coverage
The finance minister proposed a hike in service tax rates to 14 percent from 12.36 percent. This will make eating out, phone calls, insurance premiums and gym memberships expensive, potentially hurting the companies offering these services.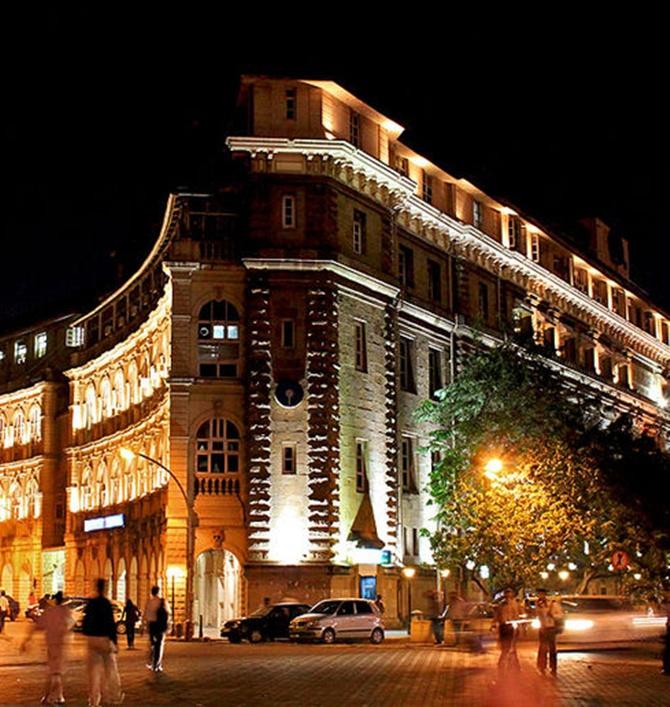 EMENT:
Excise duties were raised on cement, which could impact demand and sales of companies like UltraTech Cement, Ambuja Cements and Star Ferro and Cement.
PUBLIC SECTOR BANKS:
India will inject $1.3 billion into state-owned banks in the next fiscal year to bolster their capital reserves, a smaller-than-expected sum which means the sector's heavyweights may have to turn to the market or curb lending.
(Compiled by Nivedita Bhattacharjee; Additional reporting by India company news team)