Economically, India suffers from a formidable tangle of problems. A third of its population still live in extreme poverty –- one of the highest incidences outside sub-Saharan Africa.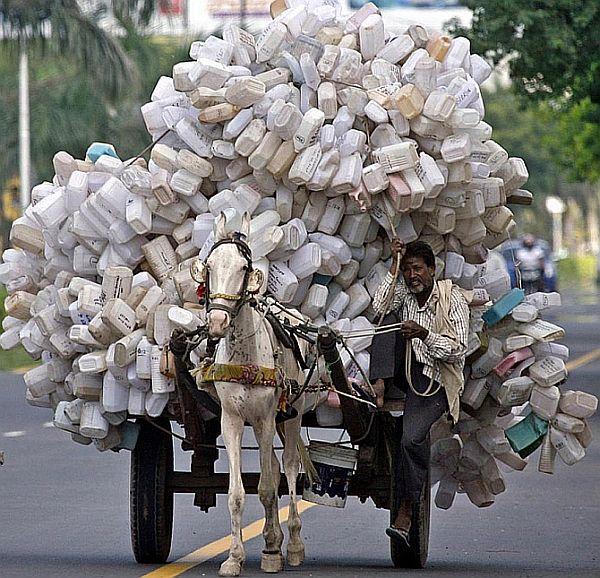 Image: A man transports used empty plastic cans on a horse cart to a junkyard at Panchkula in Haryana. Photograph:

Reuters
India has been ranked a low 119 out of 130 countries on an index that measures business resilience of nations based on economic, risk quality and supply chain factors, dropping seven notches from last year.
The 2015 FM Global Resilience Index has been topped by Norway for being the country best suited for companies seeking to avoid disruptions in their global supply chain operations.
Venezuela is ranked last on the list. India, "despite its scope and global potential", ranks 119, falling from 112th rank in 2014.
On the economic parameter, which takes into account GDP, political risk and oil intensity, India is ranked 115, the same as last year.
In the risk quality factor, India is ranked 109 for its quality of natural hazard and fire risk management, a slight improvement from its 113th rank in 2014. In the third category of supply chain, which looks at corruption control, infrastructure and local supplier quality, India is ranked 89th, falling 11 spots from the previous year.
"Economically, (India) suffers from a formidable tangle of problems. A third of its population still live in extreme poverty –- one of the highest incidences outside sub-Saharan Africa.
The implementation of economic reforms has been identified as a priority by India's new government," the report said adding that India ranks poorly across eight of the nine drivers of resilience.
"The exception is the country's relatively low exposure to natural hazards, which suggests that India's destiny, to an encouraging extent, lies in its own hands," it said.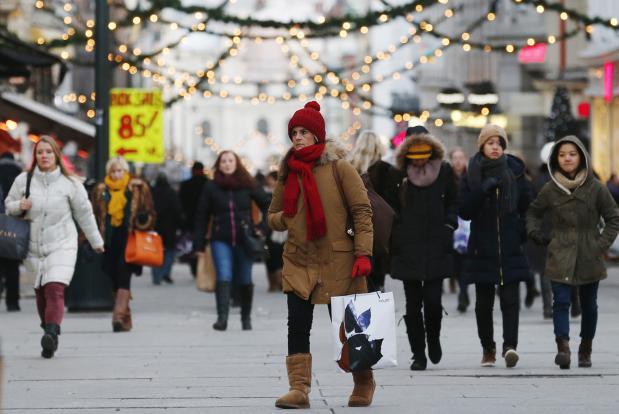 Image: Among the top 10 countries that are most resilient for business, Norway leads the pack, says a study. Photograph:

Suzanne Plunkett/Reuters
Among the top 10 countries that are most resilient, Norway tops the list.
At the 123rd spot, Pakistan is in the bottom 10 countries on the index.
The other least resilient nations to business supply chain disruption are Dominican Republic (126), Nicaragua (127) and Kyrgyz Republic (129). Ukraine fell 31 places in this year's index to 107th, the biggest year-over-year fall in the rankings, owing directly to Russian military intervention there.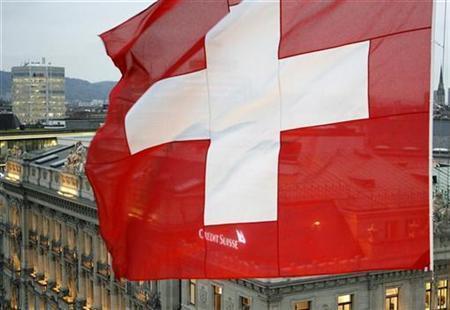 Image: In Switzerland, economic factors are quite favourable for starting any business. Photograph: Reuters
Meanwhile, Switzerland is at second position in the list.
This worsening political risk and a weakened infrastructure are the main negative factors affecting the rank of Europe's largest country, the report said.
"Business leaders who don't evaluate countries and supply chain resilience can suffer long-term consequences," FM Global executive vice president for operations Bret Ahnell said.
"If your supply chain fails, it can be difficult or impossible to get your market share, revenue and reputation back," he said.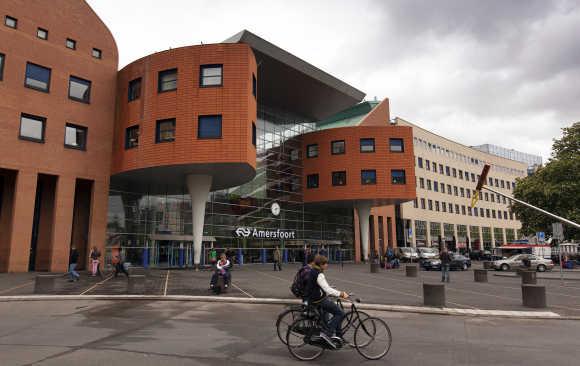 Image: Netherland offers best infrastructure for setting up new business, reveals a study. Photograph:

Michael Kooren/Reuters
Netherlands is third in the top ten league, says the 2015 FM Global Resilience Index.
France, ranked 19, trails Germany at 6, the leading EU nation. France has slid down the index in recent years, reflecting a rising risk of terrorism, evidenced tragically in Paris, and deteriorating perceptions of both infrastructure and local suppliers.
Also exposed to terrorism risk is the United Kingdom, which nevertheless held steady at 20 for the third year running, aided by its relative resistance to oil shocks.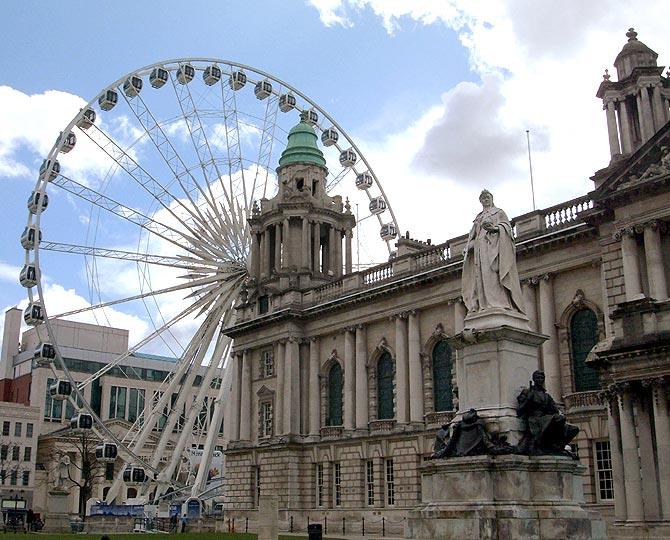 Image: Economic parameters in Ireland are quite favourable for business activities. Photograph:

Jonathan Saul/Reuters
Ireland is also perceived to be an economically viable destination to setting up new business and is fourth in line.
The index provides an annual ranking of 130 countries and territories according to their business resilience to supply chain disruption.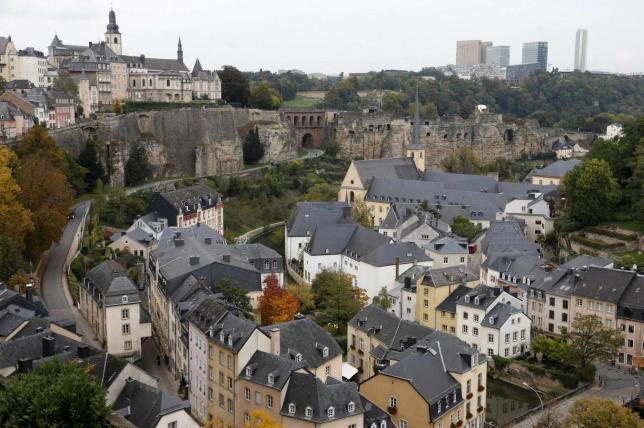 Image: Luxembourg provides ample opportunities for start-ups and global firms to set up factories and shops. Photograph: Reuters
At fifth spot in Luxembourg, which has one window policy for setting up a firm.
The scores that generate the ranking are calculated as an equally-weighted composite of nine core drivers that affect resilience significantly and directly.