OYO Rooms offers rooms for Rs 1,200-5,500 in all major cities.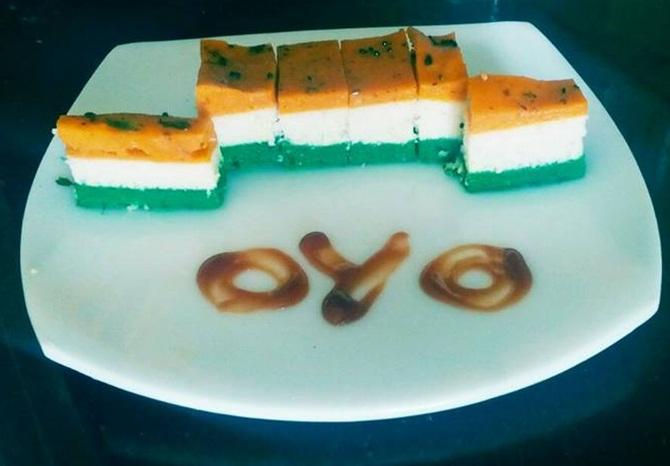 The rapid scale up in inventory by aggregators in the hotels space, especially by OYO Rooms, is posing a threat to the oldest player, Indian Hotels Company (IHCL).
OYO Rooms, a five-year-old start-up headed by 22-year-old Ritesh Agarwal, offers rooms for Rs 1,200-5,500 in all major cities.
There are more than two dozen companies in the hotel aggregator space, offering rooms that are substantially lower priced than those offered by traditional hospitality players such as Indian Hotels.
"Clearly, this (OYO Rooms) is a threat, but it is a different model. I hope it will expand the hospitality market. We have to keep an eye on it," said Cyrus Mistry, chairman, IHCL, to shareholders at the 115th annual general meeting of the company.
Mistry also said the company will add 23 new properties, having 2,023 rooms, in the next few years.

At present, it has an inventory of 130 hotels, making it the largest hotel company in India.
While the company is focussing on an "asset-light" model of expansion it will also undertake expansion at its existing properties.
"We are looking at significant expansions in our existing facilities," added Mistry.
IHCL has four brands Taj, Vivanta by Taj, Gateway and Ginger.