OnePlus's newly inaugurated R&D facility at Nanakramguda, Hyderabad, will become its largest such facility in the next three years.
Rediff.com's Ashish Narsale details what the new centre will do for the phone-maker.
Photographs: Ashish Narsale/Rediff.com.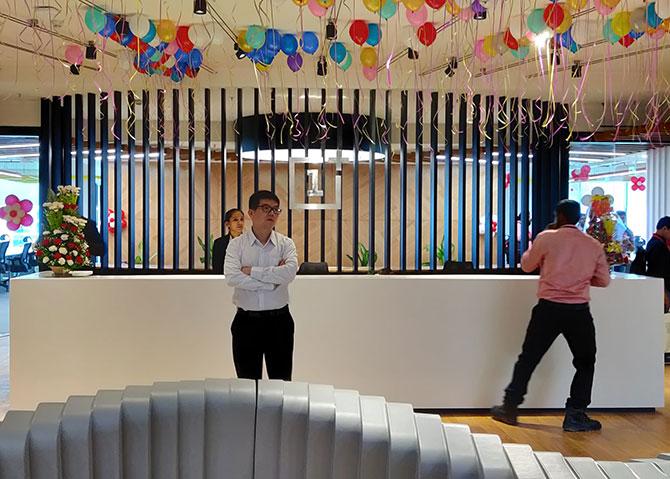 Chinese phone manufacturer OnePlus has inaugurated its first R&D facility in India in Nanakramguda, a Hyderabad suburb that is now blossoming as an IT hub.
While they have five such centres across the globe, they expect the one at Nanakramguda to become OnePlus's largest such facility within the next three years.
OnePlus's largest R&D centre at the moment is in Shenzhen, China.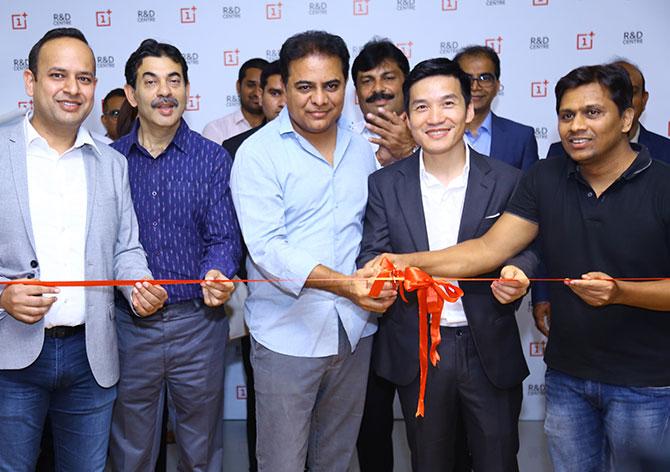 The facility will span five floors and have 186,000 square feet of usable area.
The floor that was inaugurated on August 26 is a massive 36,000 square feet in size.
OnePlus plans to open two more floors in the next six to 12 months.
They will invest Rs 1,000 crores in developing the facility.

At present, they have 200 employees.
In next two to three years, OnePlus hopes to expand its staff strength to 1,500 people.
They aim to hire at least 25-40 per cent of the facility's staff directly from India's top engineering institutes.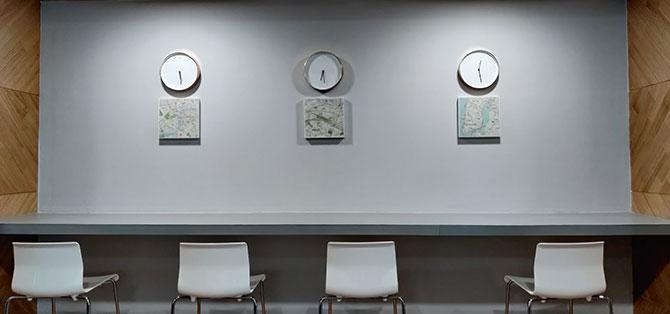 The R&D facility in India will concentrate on three key product features.
They will focus on the development of Oxygen OS, a customised version of the Android operating system developed and exclusively used in OnePlus mobile phones, for the local and global markets.
The Nanakramguda facility has already developed three India-centric features; these are available in the current OnePlus 7 series phones.
They include:
Zen Mode: This encourages the user to keep her/his phone aside for a specified time in order to digitally detox.
Work-Life Balance: This mode allows you choose between your work and life profiles so that you only get the notifications categorised for that profile.
The profile will switch automatically based on location, time and network connectivity.
Smart SMS Inbox Customisation: This feature separates the spam, bank, personal and other SMSes in different threads for ease of use.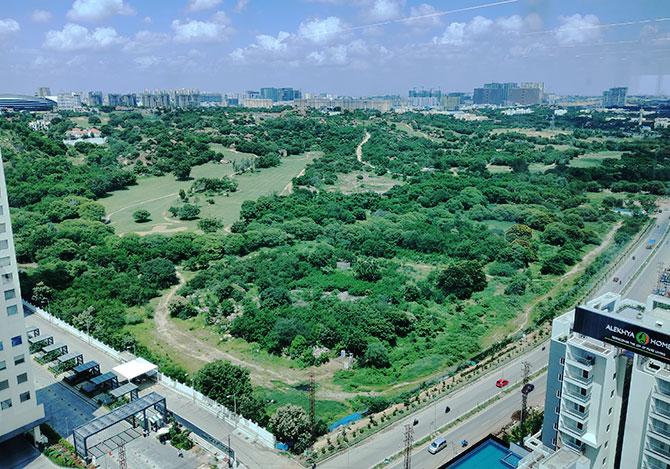 The second product development would take place through individual labs.
The camera lab will focus on developing customised camera app experiences for the Indian user.
And, as people tend to use the phone for longer periods, the second lab will use 60 per cent automation to test the aging of the phones over time and work to improve their Artificial Intelligence response.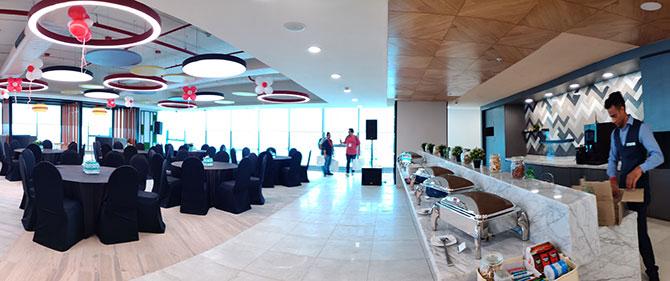 The third lab will focus on developing network and connectivity capability for 5G.
At present, 5G is available in selected markets outside India.
OnePlus will field-test 5G devices in preparation for the introduction of 5G in India next year.