The iconic British brand acquired by Unilever in 2009 from American major Sara Lee, is attempting to get a new image with actors Sidharth Malhotra and Varun Dhawan.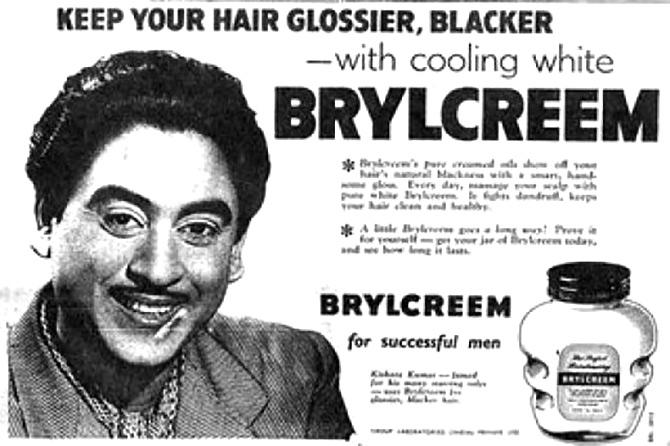 Advertisements for male grooming products have traditionally revolved around great imagery, slick styles and attracting the ladies with a dash of machismo.
But that was in the days of yore, before present day sensibilities and changing gender equations forced brands to rethink their tone and pitch.
Veering off the beaten track has been just as effective in getting consumer attention from the target group and that has encouraged many male grooming brands to change their approach and attitude.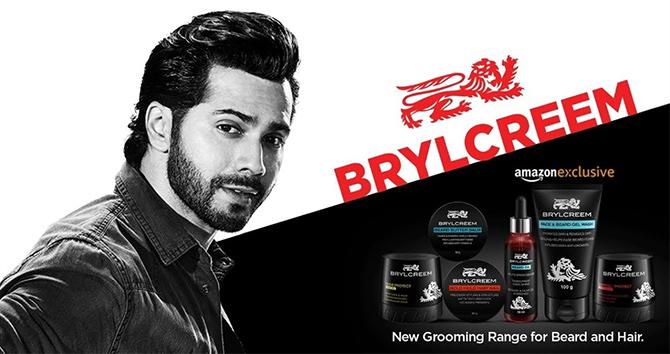 Brylcreem, the iconic British brand acquired by Unilever in 2009 from American major Sara Lee, is attempting to do just that with actors Sidharth Malhotra and Varun Dhawan. New digital ads featuring the stars, who are Brylcreem's latest brand endorsers, speak of the need to respect one and another with the use of good language and behaviour.

The campaign Soch badla style badla (Change the way you think, change your style) is part of a larger effort by Hindustan Unilever to market its new hair and beard range under Brylcreem, which has been launched in partnership with Amazon.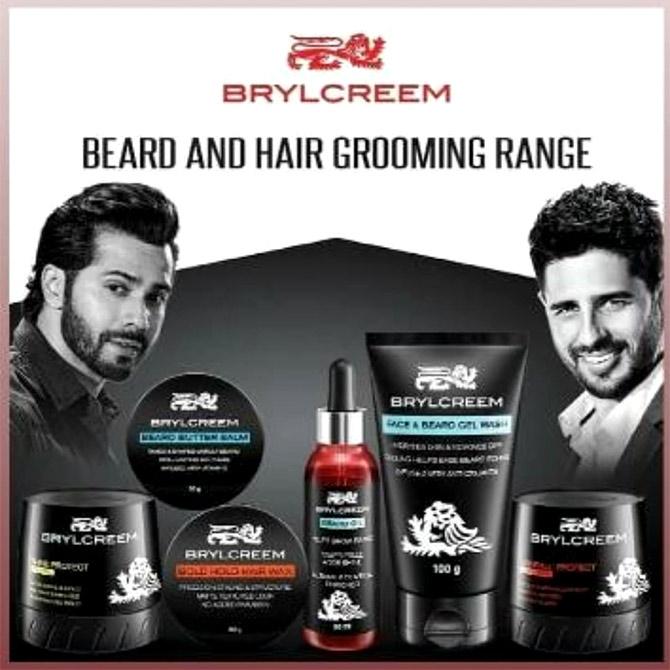 This is the first time that HUL and Amazon have teamed up and a new line of male grooming products will be available exclusively on the e-tailer's platform. A brave new approach to marketing and communication is warranted, experts tracking the company said, since the online male grooming market is increasingly getting crowded.

Sanjiv Mehta, chairman and managing director, HUL, said, "We experiment with our products on a regular basis. We have been trying to resurrect the Brylcreem brand for a few years now with a number of innovations. In the latest instance, we have tied up with Amazon to launch a range of male grooming products. It is a collaboration. And for now, it will only be on e-commerce, precisely, Amazon."

Flowing with the tide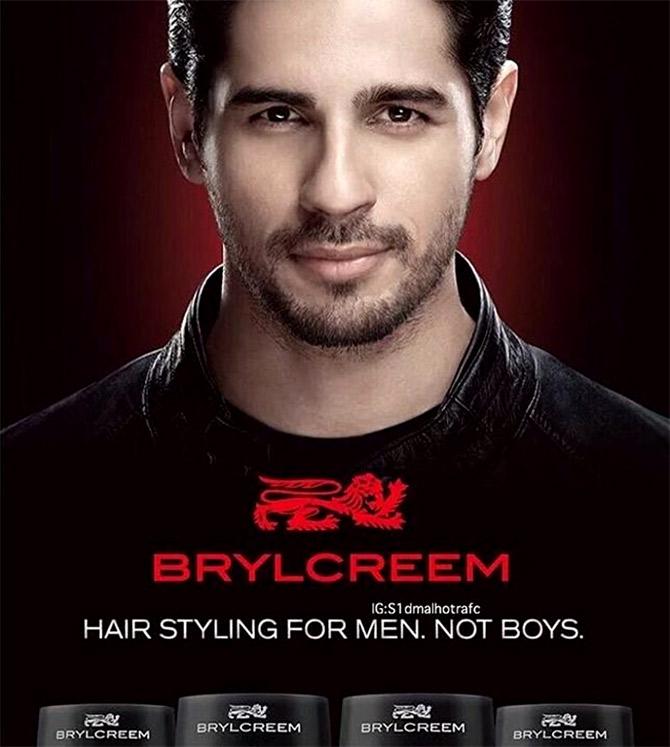 The online male grooming market in India is slowly but steadily coming into its own as men increasingly shop online, want to look good and find it convenient to check out trends and styles on digital platforms, much like women do with beauty and cosmetic products.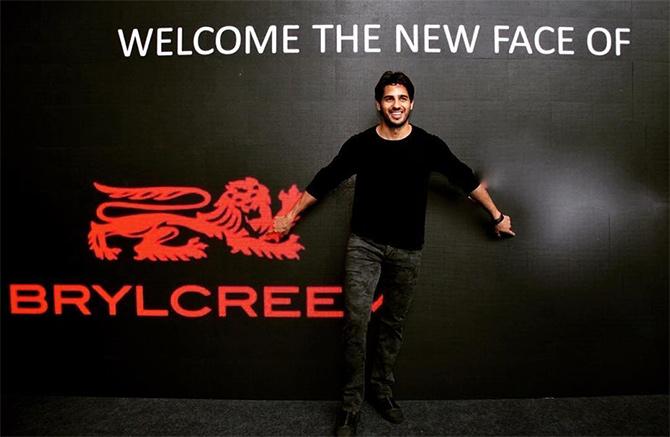 The emergence of start-ups such as Bombay Shaving Company, Ustraa, Let's Shave, The Man Company and Beardo among others has only helped fuel this trend, say experts, with consumer goods companies such as Marico, Emami and HUL jumping on to the bandwagon in their quest for growth.

Last month, for instance, saw Marico launch a premium male grooming brand Studio X exclusively on Amazon in a bid to catch the young, digital-savvy consumer. The latest initiative followed the company's acquisition of 45 per cent stake in Zed Lifestyle, which owns Beardo, in 2017.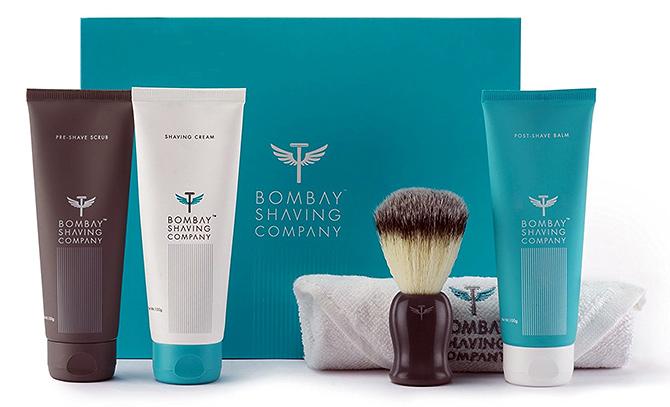 Last year also saw Emami pick up a 30 per cent stake in Helios Lifestyle, which owns The Man Company. The firm claims the move was intended to fill a yawning gap in its portfolio.

Even Wipro Consumer Care, the unlisted consumer goods arm of Wipro Enterprises, made a recent undisclosed investment in Happily Unmarried, which owns the Ustraa brand of online male grooming products, as partaking of category growth is becoming critical for conventional personal care majors.

Small is big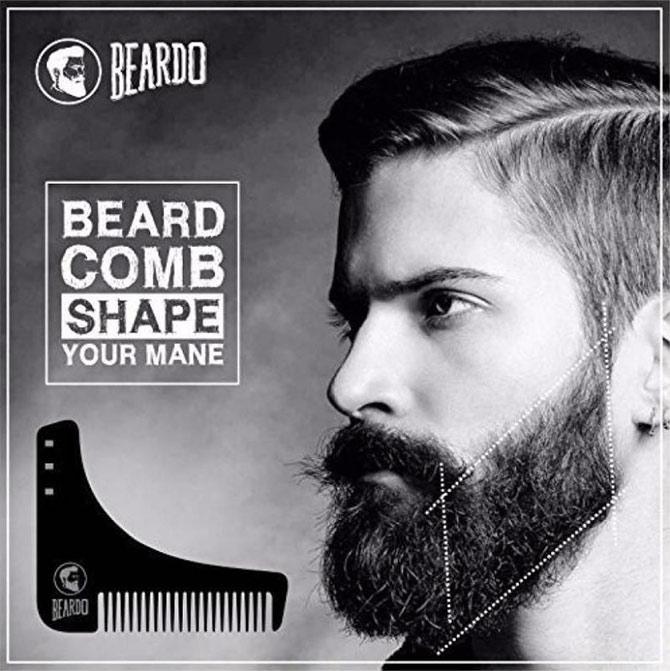 Constituting around 5 to 7 per cent of the roughly Rs 50 billion overall male grooming market in India, online male grooming is small in terms of size. In absolute terms, the market, say experts, is not more than Rs 3.5 billion currently, but growing at a blistering pace.

Abneesh Roy, senior vice-president, research, institutional equities, Edelweiss, estimates that the market is growing at around 20-25 per cent per annum and could double in size in the next three years, making it an exciting prospect for mainstream players.


Industry sources say that Emami, Marico and HUL are the early adopters of what could be a more pronounced trend in the future. One likely entry could be that of ITC, which has been looking at all emerging categories within consumer goods in the last few years including male grooming.

While ITC's Engage has emerged as a key player in deodorants (after Fogg and Wild Stone), it could be extended into a larger male grooming portfolio, say experts, or a new line altogether could be launched in the future. Some of Engage's other deodorant competitors, including Vini Cosmetics, which makes Fogg and McNROE, which makes Wild Stone, are also contemplating entry into the larger male grooming market, experts said.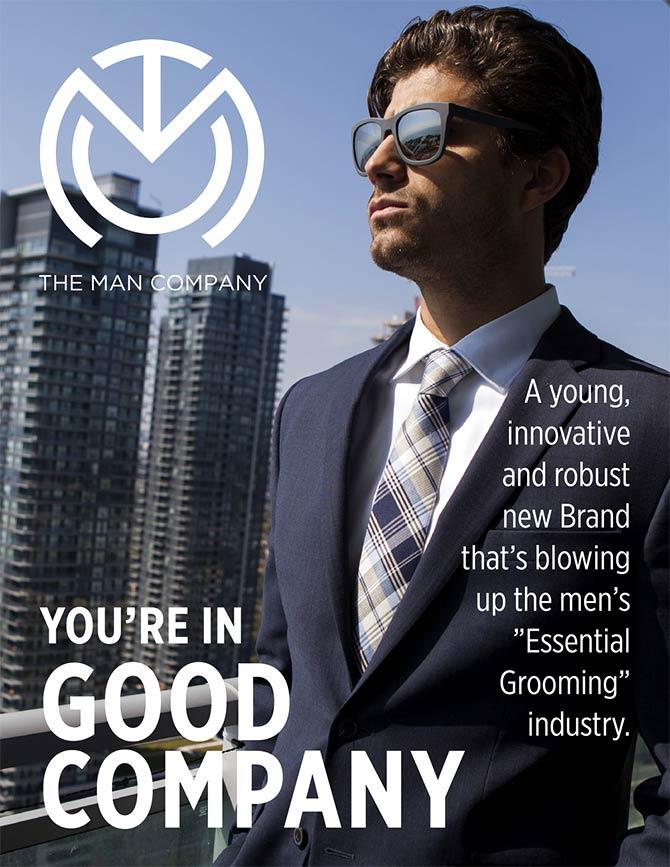 Shantanu Deshpande, chief executive officer, Bombay Shaving Company, had said in an earlier conversation that he wasn't surprised with the competitive intensity. "The online male grooming market is just getting created (in India). I see more start-ups and larger players coming in and there is need for it so that consumers become aware of the category. This will gradually expand the market," he said.
Globally, Unilever had indicated in the past that it was keen to take Dollar Shave Club, a US-based online male grooming brand acquired in 2016, into new markets such as India. That could well kick off a new chapter in the fight for consumers in this growing segment.