The proposal to merge the Gujarat International Finance Tec-City (GIFT City) units of the National Stock Exchange (NSE) and BSE has reached an advanced stage, and both bourses could file an application before the National Company Law Tribunal as early as this month, according to a top regulatory official.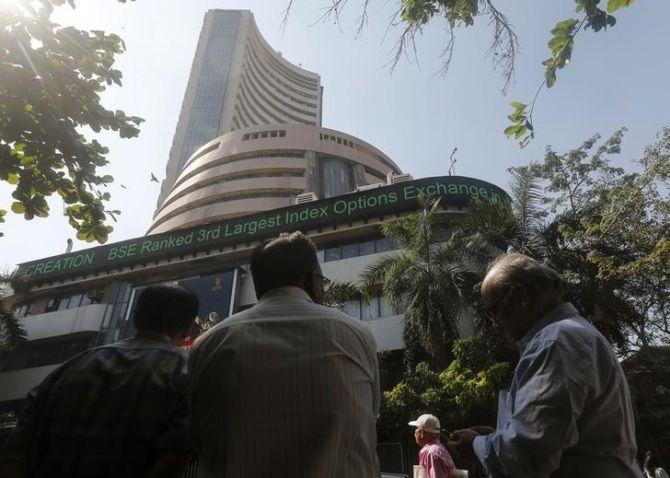 Sources indicate that the merger proposal has received approval from their respective boards.
Both the NSE and BSE are arch rivals when it comes to onshore trading.
However, the move to integrate their fledgling platforms at the GIFT International Financial Services Centre (IFSC) comes following a push from the government, informed sources.
"Trading volumes are already thin at these two offshore platforms.
"Running too many competitive exchanges could further fragment liquidity.
"The idea is to present a united front, gain from each other's synergies, and jointly develop the IFSC trading platform," explained another official.
BSE declined to comment on the issue, while queries sent to NSE did not elicit an immediate response.
More details of the proposed merger are not known; however, those in the know indicate that it could be an all-share merger.
NSE IFSC is fully owned by the NSE, the country's largest bourse.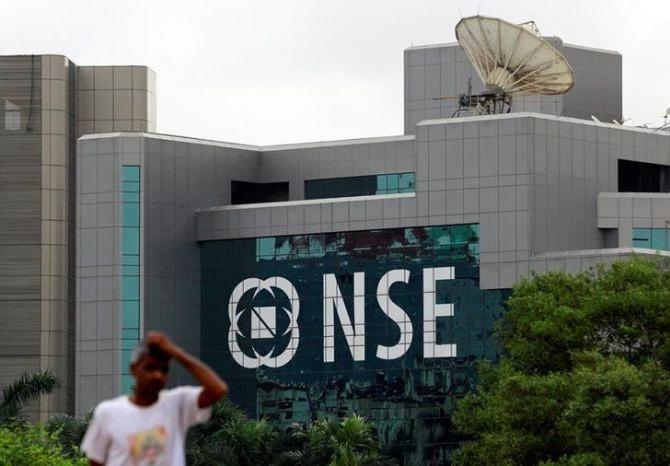 BSE's IFSC unit, India International Exchange (India INX), has four key shareholders.
BSE owns 61.93 per cent of India INX, while State Bank of India and ICICI Bank hold close to 10 per cent each, and GVFL another 6.4 per cent.
According to the annual report, the total investments made by BSE in India INX and its clearing corporation are about Rs 225 crore.
Sources say NSE would have the biggest share in the merged entity.
Both India INX and NSE IFSC commenced operations in 2017 and offer trading in global securities, equity, commodity, and currency derivatives, as well as the listing of debt securities such as masala bonds and green bonds.
Until recently, trading volumes at both venues were scanty.
However, the shifting of Nifty derivatives contracts from the Singapore Exchange (SGX) to the NSE IFSC under a 'connect' programme in July has boosted volumes.
GIFT Nifty (formerly SGX Nifty) clocked a single-day all-time high turnover of $13 billion on August 29.
The merger between India INX and NSE IFSC comes at a time when the government is planning to launch a raft of new measures to boost activity at GIFT City.
Some of these include allowing the direct listing of companies, facilitating the setting up of holding companies, and permitting special purpose acquisition vehicles to list startups.
Furthermore, an expert panel chaired by G Padmanabhan has recommended exempting mutual fund and alternative investment fund investments in securities listed at the GIFT IFSC from international investment limits set by the Reserve Bank of India.
Stronger together?
NSE-IFSC is a wholly owned subsidiary of NSE
BSE is the majority shareholder in India INX with a 61.93% stake
SBI, ICICI Bank hold a 9.95% and 9.9% stake in India INX, respectively
NSE will be the larger shareholder in the merged entity, say sources
Board of both the exchanges have given in-principle approval, say sources