Nestle aims to shed the 'food and beverages company' tag; enters rapidly-growing petcare market in India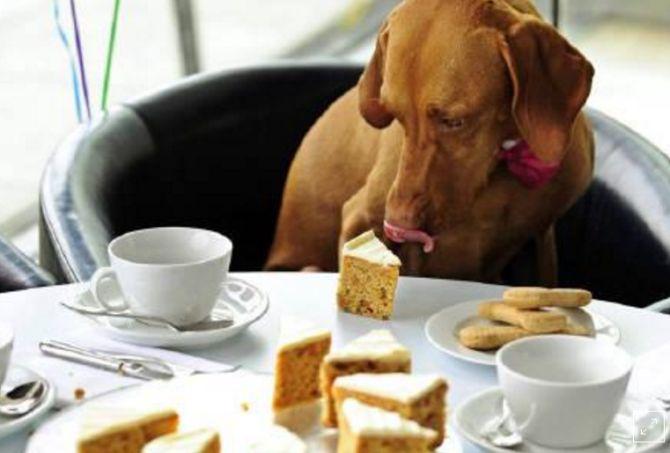 Swiss fast moving consumer goods major Nestlé has entered the rapidly-growing petcare market in India.
To begin with, the firm, known for brands like Maggi, Munch, and Nescafé, is introducing its global range of premium dog food under the brand Purina Supercoat.
Unlike its food and beverages portfolio, the new business is placed under a separate wholly-owned subsidiary of Nestlé - Purina Petcare India.
Globally, Nestlé's Purina is the second-largest pet food company after Mars Incorporated, with annual revenue of over Rs 700 billion.
Headquartered in Missouri, US, it sells dog and cat food through close to a dozen brands across continents.
The move comes at a time when Nestlé is looking to expand its portfolio in the country and is planning to bring in more global brands that cater to categories other than where it is already present.
Earlier last year, Nestlé India chairman and managing director Suresh Narayanan told Business Standard that Nestlé's focus would remain on bringing in more global products in categories like health care, skin care, and pet care.
And, it aims to shed the 'food and beverages company' tag.
While Nestlé's global portfolio ranges from packaged water, skin care, pet care, cereals, and culinary, it offerings here remained confined to packaged food and hot beverages.
However, since the Maggi crisis in 2015, the Swiss firm has ventured into newer categories and is launching new products here.
Varindra Sewak, managing director,Purina Petcare India, said, "We will bring our global portfolio to India to cater to these consumers and become a significant player in the rapidly growing pet food category."
According to data from Euromonitor International, the pet food market in India stood at Rs 16.9 billion and annual average growth rate during the past five years was at 25.1 per cent.
It is projected that between 2017 and 2022, the market would grow at 12.6 per cent.
The market is dominated by Mars with 54.9 per cent share, followed by Indian Broiler Group (12.1 per cent).
While the market is growing at a healthy double-digit rate, Euromonitor observed that demand for specialised dog food and increasing premiumisation are key trends.
"Increased focus on pet nutrition has boosted sales growth for pet care during the review period.
"This is supported by rising consumer awareness following efforts from pet care players and also from pet shops and veterinary clinics.
"Premium-priced brands are registering value growth from a loyal consumer base who are particularly concerned about pet care and have the financial means to back this up," it said.
Photograph: Dylan Martinez/Reuters