The number of mobile phone connections in India rose by 1.96 million in March, after reducing by 1.06 million in February, latest data from the Telecom Regulatory Authority of India (Trai) showed.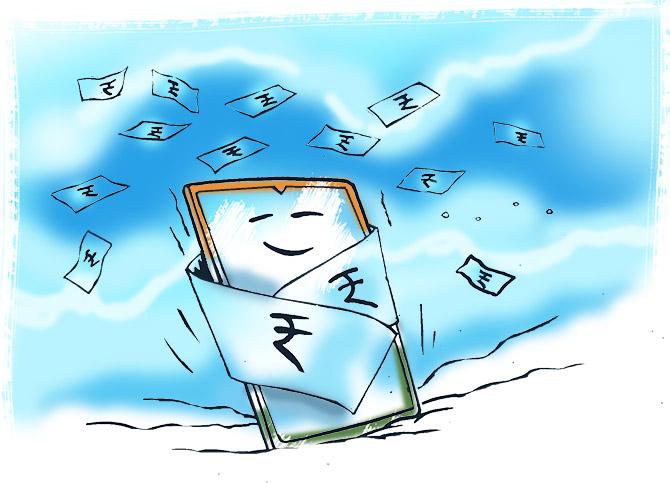 The number of new connections have hit a 9-month high.
In these past 9-months, the total number of wireless (mobile phone) subscriptions had reduced on 5 occasions, the data shows.
In the latest month, the growth was concentrated in urban areas, with 1.17 million new connections.
The number of individual connections in cities had reduced by 0.76 million in the previous month of February.
Meanwhile, the number of connections in India's vast rural hinterland also rose by 0.7 million in March, after a fall of 0.3 million in February.
There were 627.5 million connections in urban areas, and 516.4 million rural ones as of March 31.
Reliance Jio swells
Reliance Jio continued to cement its lead in the Indian telecom market, gaining 3 million new users in March, up from the 1 million customer additions seen in February.
The company had added 1.65 million, 1.7 million and 1.4 million subscribers in the previous 3 months.
It had added a record 3.2 million customers in August last year.
Bharti Airtel's subscriber count also continued to rise.
The company' additions stood at 1.03 million in March, 0.9 million in February, and 1.28 million in January.
In the past one year, the company had added the most customers in December, at 1.5 million subscribers.
Subscribers continued to leave Vodafone Idea, which saw its user base shrink by 1.21 million.
The fall was slower than in the previous 2-months. 2 million users had left the company's service in February, and 1.35 million in January.
The company had been losing a large number of subscribers every month for the past nine months.
It had lost as many as 3.5 million and 4 million subscribers in November and October of last year, respectively.
State-owned BSNL and MTNL lost 0.5 million and 0.4 million wireless customers, respectively.