The board had approved a salary of Rs 38.75 crore for the RIL chairman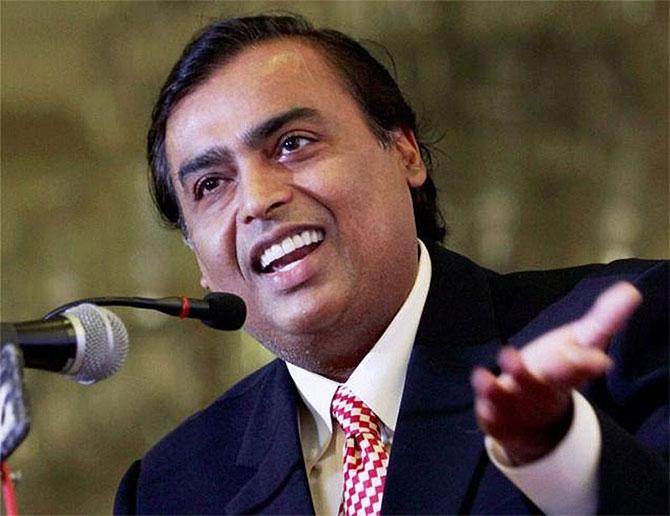 Reliance Industries' chairman and managing director Mukesh Ambani kept his annual salary capped at Rs 15 crore (Rs 150 million) for the ninth year on the trot and did not even take stock options that were given to other board directors.
Ambani, the richest Indian, has kept salary, perquisites and allowances and commission at Rs 15 crore since 2008-09, forgoing almost Rs 24 crore (Rs 240 million) per annum.
"The chairman and managing director's compensation has been set at Rs 15 crore as against Rs 38.75 crore as approved, reflecting his desire to continue to set a personal example for moderation in managerial compensation levels," RIL said in its annual report for 2016-17.
Ambani voluntarily capped his compensation at Rs 15 crore in October 2009 amid a debate over right-sizing of CEO salaries.
The salary cap continued even as all other executive directors got stock options.
© Copyright 2021 PTI. All rights reserved. Republication or redistribution of PTI content, including by framing or similar means, is expressly prohibited without the prior written consent.