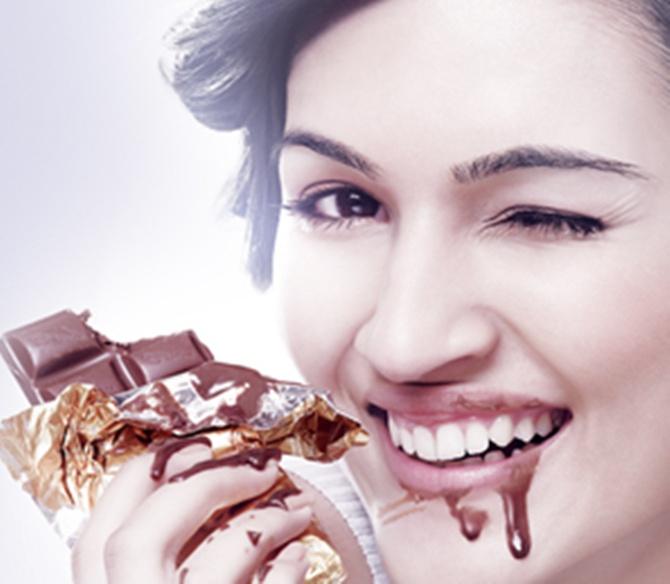 The engagement of fast moving consumer goods companies with media and entertainment firms is growing as clutter on television prompts some of the biggest advertisers in the country to look at other avenues to promote their brands.
Mondelez, maker of Cadbury chocolates, is the latest to join a list that includes Hindustan Unilever, PepsiCo and Nestle.
Two years ago, Pepsi had co-branded Viacom18's youth and music platform MTV for a new channel, Pepsi MTV Indies.
Later that year, Hindustan Unilever entered into a deal with MTV for promoting six of its brands through films made by Bollywood A-listers.
Last year, Nestle tied up with MTV to create a digital-only property called MTV Presents Nescafe Labs.
Mondelez has tied up with Warner Bros for its latest film Batman v/s Superman, where the company will launch a special edition range of Cadbury Dairy Milk chocolates in the run-up to the film's release on March 25.
Mondelez had in 2008 tied up with Warner Bros for Dark Knight, involving its dark chocolate Bournville.
The current association, company executives said, was wider, including special edition chocolates with Batman and Superman moulded on the bar, action cards and special packaging for 5-Star.
"The surprise factor is no one knows which superhero has been moulded on to the chocolate till one opens the wrapping.
"This allows for a unique engagement with consumers," said Prashant Peres, director, marketing (chocolates), Mondelez India. Hollywood studios are increasingly looking at India-specific tie-ups for their films as the popularity of their movies grows.
Disney had a robust catalogue of brand associations for its 2015 releases, Marvel's Avengers: Age of Ultron and Star Wars: The Force Awakens.
Mondelez plans to partner other Hollywood and Bollywood studios to promote its products.
Later this year, fans will see Cadbury Gems innovate for Sony Pictures' and Rovio Entertainment's Angry Birds Movie.
The company would use conventional advertising to promote the association, with digital and TV taking the lead, Peres said.
Photograph: Kind courtesy, Mondelez