DEA is currently headed on an interim basis by Corporate Affairs Secretary Tapan Ray
The Centre, late on Wednesday, announced a large-scale bureaucratic reshuffle.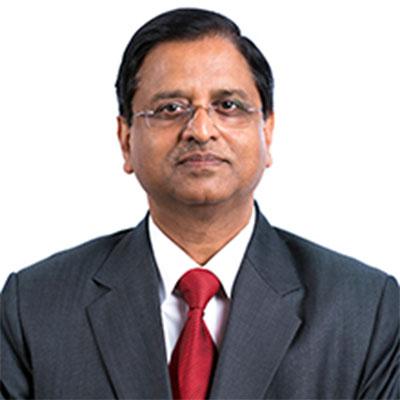 A notable announcement was of Subhash Chandra Garg as economic affairs secretary.
A 1983 batch Indian Administrative Service officer, from the Rajasthan cadre, he's currently World Bank executive director for Bangladesh, Bhutan, India and Sri Lanka.
That stint, started in November 2014, will come handy as he takes charge of a department which is responsible, among other things, for multilateral institutions and economic relations with other countries.
The charge also includes Budget-making, deciding on borrowing with the Reserve Bank of India, investment, infrastructure and capital markets.
Till May 30, it was led by veteran policymaker Shaktikanta Das. It is currently headed on an interim basis by Corporate Affairs Secretary Tapan Ray.
"Garg has over 31 years of experience in administration, management and public policy, in finance, agriculture, education, energy and rural development," says his profile on the World Bank website.
A company secretary and lawyer by qualification, Garg worked at the finance ministry in 2000-2005, in the economic affairs and expenditure departments.
He has also had stints in the Ministry of Agriculture and the Cabinet secretariat. He has had extensive experience in his cadre state (home state, too) of Rajasthan as well.
He'd headed a number of state-owned bodies - state seeds corporation, state power corporation, state road transport corporation.
Born October 1960, Garg is to retire in 2020. His appointment makes him the first of the new lot in Finance Minister Arun Jaitley's core team ahead of the 2018-19 Budget.
Finance Secretary Ashok Lavasa is to retire in October and Chief Economic Advisor Arvind Subramanian's tenure ends in September; there is no clarity on whether he'll get a second one.
Financial Services Secretary Anjuly Chib Duggal is also to retire in August.