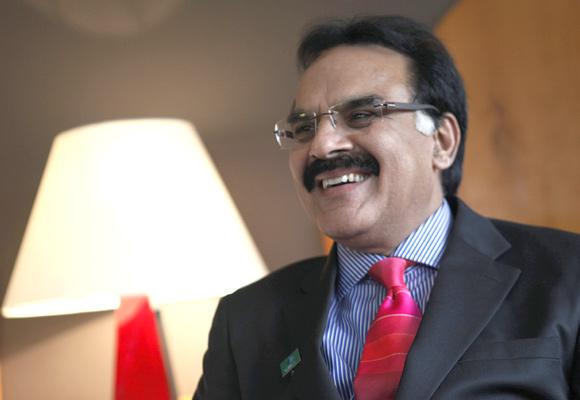 Union Tourism Minister Shripad Naik on Friday said that having Arvind Mayaram as the new secretary in the ministry would be of great help.
"I had requested the government to post some good officer as the current Tourism Secretary Parvez Dewan is retiring in a few days," Naik told PTI.
In a first major Secretary-level shuffle by the Narendra Modi-led government, Finance Secretary Arvind Mayaram was shifted to a low-profile Tourism Ministry.
"I had not specifically mentioned any names, but had requested for a good officer," Naik said.
Having Mayaram, who has the experience of working in the Finance Ministry, "will be of great help," he said.
59-year-old Mayaram was the senior-most among the four secretaries in the Ministry of Finance with dual roles as Finance and Economic Affairs secretary, and was appointed by the previous UPA government.
He has been replaced by Rajasthan Chief Secretary Rajiv Mehrishi, his batchmate in the state cadre of 1978.