Submits new settlement offer to SBI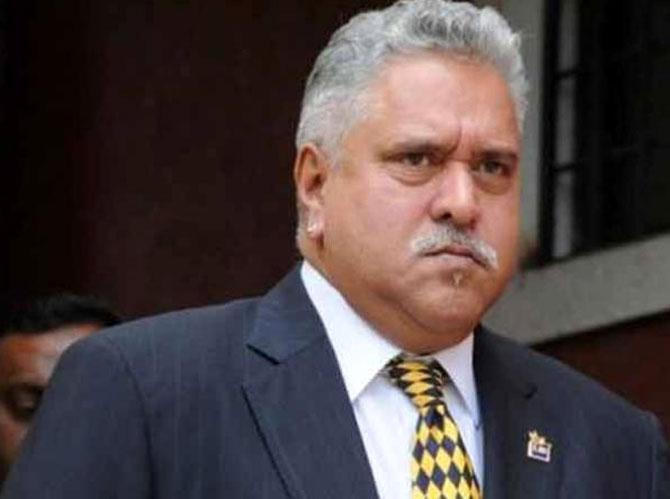 Liquor baron Vijay Mallya has expressed his intentions to return to India, provided he is assured of his safety and freedom, The Economic Times reported on Monday. He has also made a new settlement offer to the State Bank of India (SBI), the report added.
Mallya chaired a board meeting of United Breweries (UBL) in Mumbai on Friday, with the industrialist logging in remotely from London. During the course of the meet, he also received backing from strategic partner Heineken.
Kiran Mazumdar Shaw, an independent board member told ET that Mallya has assured the board that he is in serious negotiations with the banks to repay the loans as soon as possible.
Sunil Alagh, another independent board member, told ET that for now, the board stands by Mallya and 'sees no corporate governance issues and would monitor the progress until the next (board) meeting in August'.
Mallya told the board that he had tried to repay Kingfisher Airlines' employee dues through United Breweries Holdings but was delayed since the Karnataka high court has frozen his accounts and assets.