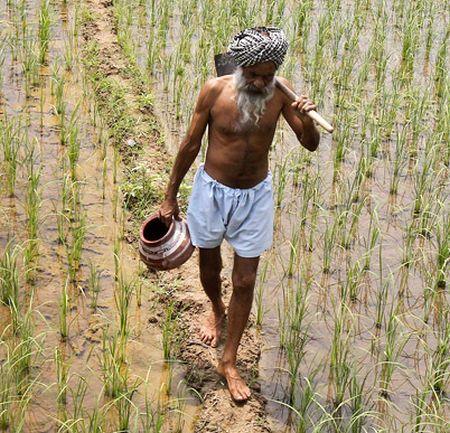 Rajya Sabha on Wednesday named 10 members, including Digvijaya Singh of Congress and Trinamool Congress's Derek O'Brien, to the Joint Committee that will look into the controversial Land Acquisition Bill.
The 30-member Joint Committee of Lok Sabha and Rajya Sabha would submit its report on the first day of Monsoon Session on the bill which has already been passed by the Lower House.
The other Rajya Sabha members in the committee are: Ram Narain Dudi (Bharatiya Janata Party), Jairam Ramesh (Congress), P L Punia (Congress), Ram Gopal Yadav (Samajwadi Party), Sharad Yadav (Janata Dal-United), Sharad Pawar (National Congress Party) and Rajpal Singh Saini (Bahujan Samaj Party).
The members of the Lok Sabha who are on the joint panel include K V Thomas, Rajiv Satav (both Congress), Anand Rao Adsul (Shiv Sena), Kalyan Banerjee (Trinamool Congress), B Mahtab (Biju Janata Dal), Mohammad Salim (CPI-M), Chirag Paswan (Lok Janshakti Party) and S S Ahluwalia, Udit Raj, Anurag Thakur and Ganesh Singh (all BJP).
On Tuesday, the government, which had promulgated ordinance twice on the bill since December last after it faced similar resistance earlier, had agreed to refer it to the committee after National Democratic Alliance allies Shiv Sena and Akali Dal joined the Opposition in Lok Sabha to oppose the measure.