India and Japan have agreed to promote their bilateral strategic and global partnership especially in economic and security areas, with Tokyo granting a $2.32 billion aid for infrastructure building.
"We hope to deepen and develop a strategic and global partnership (with India) by building a close cooperative relationship," Japanese Foreign Minister Fumio Kishida said after meeting External Affairs Minister Salman Khurshid.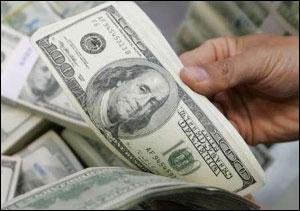 During the meeting, Kishida unveiled a 220 billion yen ($2.32 billion) aid to India for infrastructure building and a 71-billion-yen loan ($753.17 million) for the subway project in India's financial capital Mumbai, the Japanese news agency Kyodo reported.
Khurshid appreciated the aid, saying "Such assistance has been utilised in upgrading our infrastructure. The iconic Delhi Metro project has positively impacted the lives of millions of Indian citizens in the National Capital Region of Delhi."
The loan package consists four projects, including a freight railway project connecting New Delhi and Mumbai, and a subway construction project in southern India.
Kyodo said the two leaders also agreed to further advance cooperation on a future high-speed railway project.
"Our security cooperation is proceeding well. Earlier this year, we received the Chief of the Japanese Maritime Self Defence Force in India and your Defence Minister is expected to visit us later this year. The 1st Maritime Affairs Dialogue between India and Japan was held in January this year," Khurshid said, noting that bilateral security cooperation is proceeding well.
© Copyright 2021 PTI. All rights reserved. Republication or redistribution of PTI content, including by framing or similar means, is expressly prohibited without the prior written consent.