The Department of Industrial Policy and Promotion (DIPP) is the nodal agency to improve ease of doing business in India.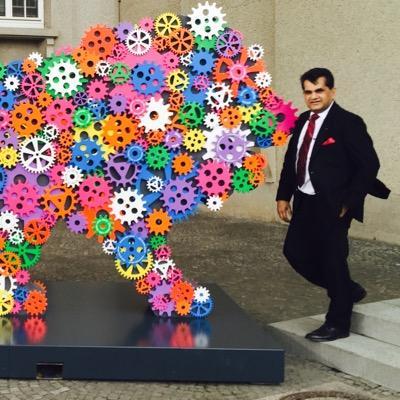 DIPP Secretary Amitabh Kant tells Dilasha Seth that India will jump 30-40 places in the World Bank ranking of ease of doing business next year.

Edited excerpts:

Have the government's efforts on ease of doing business paid off?

This is the biggest jump in rankings any country has experienced. The jump of 12 positions in a year is huge. China has improved six places.
We were expecting this, no doubt. The important thing is that we have reversed the falling trend of the past four years.

But considering the government's commitment to the theme of 'ease of doing business', isn't this improvement too small?

The report only captures developments till May 31, 2015. While all other major reforms, like commercial courts, easier entry and exit and Viswanathan Committee's report (on bankruptcy law), happened after that and will go on till next year. So the reforms have indeed picked pace and we'll see a bigger jump in next year's rankings.

Are you hoping to break into the top 100 in next year's rankings?

Yes. We're hoping to jump 30-40 places in the next year's report. Given the pace of reforms, we'll definitely break into the top 100 next year.
We are on track to achieving the target given by the Prime Minister of moving into the top 50 in three years. We are determined to achieve it.

Has working with World Bank on improving ease of doing business for states helped achieve the feat?

The World Bank has said in a separate box that India is the biggest reformer. There is competition among states now to become the easiest place to do business. However, the World Bank only captures developments in Delhi and Mumbai.