IndiGo has restored annual increments for more than 4,500 pilots as a financial turnaround helped the airline make a profit in Q3 FY23 after three quarters of loss.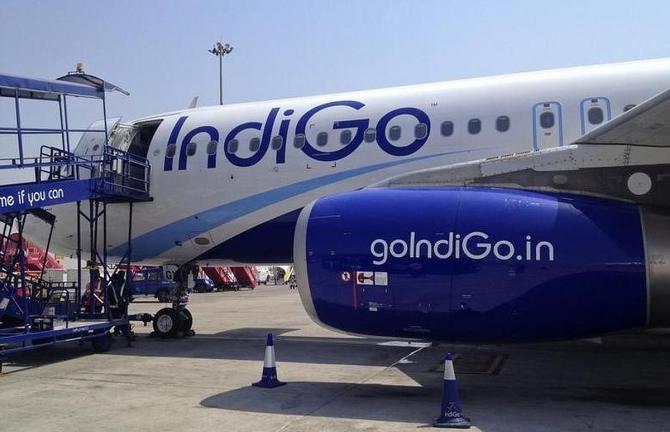 An email from the airline's management last week informed pilots of the restoration from April.
"The component of annual increment for Indian captains (Rs 10,000 per month) and Indian first officers (Rs 5,000 per month) on the Airbus and ATR fleet which was stopped due to Covid will restart from April 1, 2023," the airline's senior vice president (flight operations) Ashim Mitra said in the staff email.
IndiGo plans revising the salaries of first officers flying the ATR aircraft. Such officers are paid less than their counterparts on the Airbus fleet.
"Details are being worked out and will be shared in due course," Mitra said.

The airline restored pilot salaries to pre-pandemic level from last November. Annual increments are being introduced again, but certain allowances are yet to be restored. Pilots clocking a stipulated number of hours were paid for flying red-eye flights: that allowance has stopped. Certain instructor allowances too have not been revised to pre-pandemic rate, it is learnt.

"We had stopped the increments for pilots during the pandemic but now we have restarted them as the business is picking up. The airline continues to fly 1600-1700 flights daily and is also building up capacity by training its pilots," said an Indigo official.

IndiGo swung to a record net profit of Rs 1,422 crore in Q3FY23, after three consecutive loss-making quarters. For the same period last year, the airline posted a net profit of Rs 129 crore.

The airline's best quarterly profit came on the back of 60.7 per cent year-on-year (YoY) growth in revenue from operations, which stood at Rs 14,933 crore, driven by high passenger loads and strong yield.