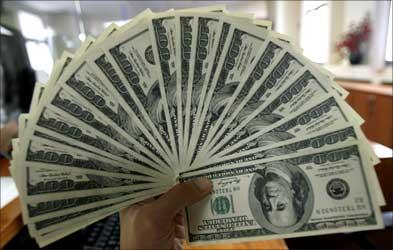 International aviation body IATA said on Thursday India's insular approach to foreign direct investment aviation is going to hurt the sector which needs an investment of $140 billion in the next 20 years.


"Success of Indian airlines should not be compromised with an isolated policy. The insular approach to foreign direct investment in aviation (is going) to hurt sector majorly," IATA chief Giovanni Bisignani said at a Confederation of Indian Industry Conference on Aviation in New Delhi.


Giovanni further said that 10.3 per cent service tax imposed by the finance ministry on the aviation industry is illegal by International Civil Aviation Organisation rules.


The government has imposed a service tax of 10.3
per cent on the gross value of tickets of all classes on the domestic flights and economy class on international routes.
Speaking on the occasion, Kingfisher Airlines chairman Vijay Mallya expressed disappointment that there is still no comprehensive policy on the aviation sector.


The industry ministry is learnt to be opposed to allowing foreign airlines buying stake in Indian carriers because of security reasons.


Besides, the view in the Department of Industrial Policy and Promotion is that no other major country permits investment by foreign airlines into their domestic operators.