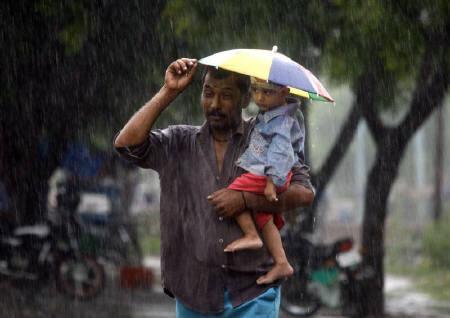 The Insurance Regulatory and Development Authority of India (Irdai) will look at Indian executives for all top posts at insurance companies, including chairman, chief executive and actuarial/underwriting.
While raising their foreign direct investment (FDI) in these companies to 49 per cent might get foreign partners a higher shareholding, their role will be limited. Regulatory officials said the aim was to have Indian promoters and stakeholders control the day-to-day functioning.
"While foreign partners will play a key role with respect to suggesting newer strategies for growth, it will require the Indian partner's approval.
The onus is on us to ensure management control rests fully with Indian entities, not only in the management structure, but also in the way business is done," said an official.
While foreign executives might not be banned per se, the regulator will look into their appointments closely, before giving a nod. All senior-level appointments in private insurers require Irdai's approval.
Currently, there is no bar on foreigners holding the position of chief executive. Sources said as everyday decisions are taken in consultation with the chief executive, an Indian would be preferred for the post.
Further, shareholder agreements will have to be re-written to ensure these don't give additional powers to the foreign partner. Currently, foreign partners enjoy rights, including of voting and board membership, in proportion to their stake.
"While large global players are committed to their India businesses for a long term, there is some displeasure on them not getting enough voting or veto powers," said the chief executive of a large private life insurer.
Officials said as the Insurance Laws (Amendment) Act said all insurers would have "Indian management and control", this would mean no exclusivity of foreign promoters in areas such as appointments to the posts of chief executives and board positions, as well as strategy and products.